John Smith
See on Scoop.it – Fuji X-Pro1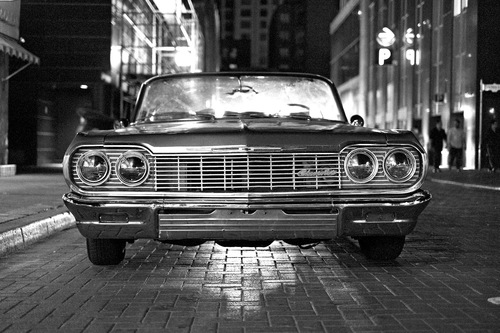 All photos were shot with the Fujifilm X-Pro1 at ISO ratings between 800 and 6400. Shots were done with the Fujinon 35mm f1.4, Voigtlander 25mm f4 Color Skopar, Leica (Leitz) 50mm f2 Summacron and the Leica (Leitz) 90mm f2.8 Tele-Elmarit. My entire kit can fit in a jacket pocket. That is liberation!
See on Scoop.it – Fuji X-Pro1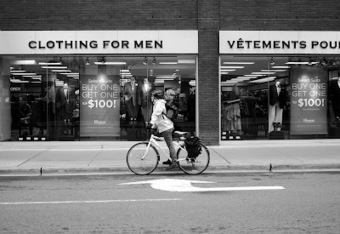 The Voigtlander lenses are probably the most underrated lenses on the market. Anyone who has used them agrees that they are professional level and they never disappoint. I fixed my 25mm Color Skopar onto my Fujifilm X-Pro1 and I took to the street. First, I have to tell you that this lens works beautifully on the X-Pro1. Being a 25mm, or a 38mm equivalent, it has tremendous depth of field. Manual focus is smooth and easy. It is unobtrusive and looks cute, sexy and businesslike all at the same time. I shot using the X-Pro1's black and white application. The results were fantastic.
See on Scoop.it – Fuji X-Pro1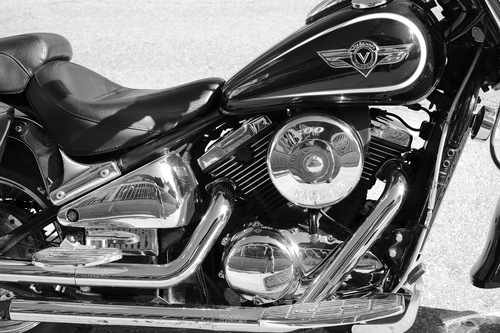 Again, the X-Pro1 shows its worth. The sharpness and contrast of the pictures are sensational from such a small camera. And for the first time on any camera, the in-camera black and white applications are filmlike. After using LAB conversion and the Gorman B&W conversion systems, it is a real treat to see images that look like real black and white film.
See on Scoop.it – Fuji X-Pro1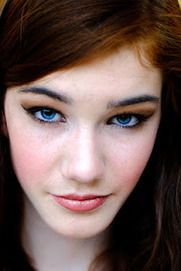 Shot 18 April 2012 with the Fujifilm X-Pro1 and the 90mm 2.8 Leitz (Leica) Elmarit lens and at 1,000 ISO. The combination is startling. The picture of Tyson is maybe the first professional photo using the combination of an X-Pro1 and a 1974 vintage 90mm Leica lens.