Paris
See on Scoop.it – Fuji X-Pro1

I wanted to take the time to celebrate my longstanding favorite camera, the Leica M9, and one of my new favorites, the Fuji XPro-1, as amazing photographic tools by which to grow my photographic skills. I used both cameras extensively during my recent visit to Paris this past July, and the exercise of photographing this city for a week validated my vision for the city by capturing it in the way that I saw it. We currently live in a golden age of photography, where cameras are truly fantastic tools for creative expressionism. Every camera will have strengths and weaknesses, and one should choose a camera that suits their needs and style, and go out and make images. For some, it's the iPhone that suits their needs the best. For others, tech cameras with medium format backs are necessary to capture the required image. For me, over the past 6 years, the digital rangefinder has been the camera that suited my needs, and in particular, the Leica M9 was an digital realization of the ideal rangefinder camera. Remember that while the M10 may soon replace the M9 at the top of Leica's supply and production food chain, the Leica M9 remains and will continue to be a fantastic tool for those who love rangefinder photography. Similarly, the Fuji XPro-1 is a fantastic option for people liking cameras in a smaller form factor, with rangefinder styling. It is far from perfect, with quirky autofocus being its primary issue, but the images acquired from its innovative sensor have the potential to wow both the photographer and his or her audience. Let me talk about my experience using these cameras, while walking the streets of Paris….

See on www.stevehuffphoto.com
See on Scoop.it – Fuji X-Pro1
Some excellent Black & White Image by Frank Glade.
All pics were taken with my new fuji x pro 1, combined with fuji 35 1.4 and fuji 60 2.4
Visit his Flickr Stream at http://www.flickr.com/photos/frankglade/
See on www.flickr.com
See on Scoop.it – Fuji X-Pro1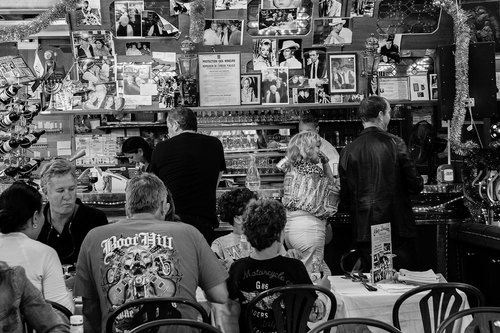 Paris in August with my Fuji X-Pro 1. Working with this camera took me back to all the reasons I first started taking pictures. The quality of the images is simply superb.

See on www.visheshverma.com
See on Scoop.it – Fuji X-Pro1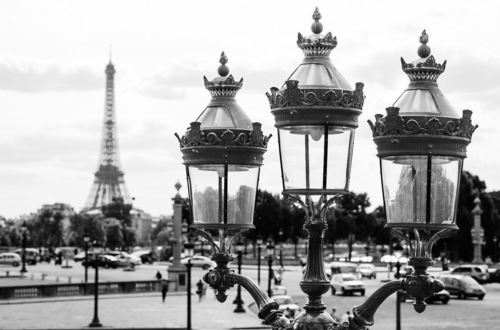 I had a brief hour free in Paris between an airport drop off and meeting and old friend, so I jumped off the Metro at La Louvre and walked quickly down towards the Eiffel Tower as I thought that would give me the best hour-long walk to be able to capture some of the sights in Paris. The last time I was in Paris for a day I had a D300s + grip + a load of lenses in a huge backpack. By the end of the day I was aching all over! This time I had two cameras, but a much lighter load. The X-Pro 1 and the X100 make great companions for travel photography, and what a difference you feel walking around with such a lightweight kit. I had a small shoulder bag to keep which ever camera I wasn't using safe and that was it. I don't see myself going back down the SLR route any time soon!

See on www.photomadd.com
See on Scoop.it – Fuji X-Pro1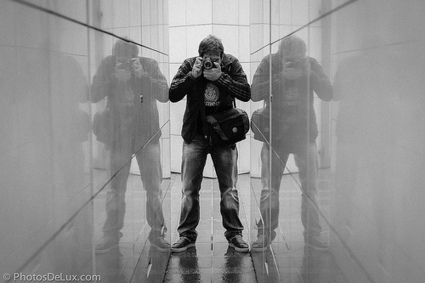 Every year I try to go on a weeken trip with photographer friends. This year we decided on going to Paris. This wasn't our first trip to Paris so I have a pretty good comparison on my experiences from previous photo visits.
In the past I used to take a heavy full frame DSLR with a bunch of good lenses with me. It seems to me that the burden of owning great lenses is that you have to decide which lens to leave at home and what kind of graeat photo opportunities you might miss due to that. Once I did lug most of my gear with me through the city all day long that I did realize that I missed more photo opportunities while changing lenses or due to the intimidation factor of the big camera and lens. So this year was the year to go light on gear and still bring back good photos!

See on fujixfiles.blogspot.de
See on Scoop.it – Fuji X-Pro1


Some night shots with X-pro 1 – 18mm in Paris
See on yannbeauson.wordpress.com