picabroad.com
See on Scoop.it – Fuji X-Pro1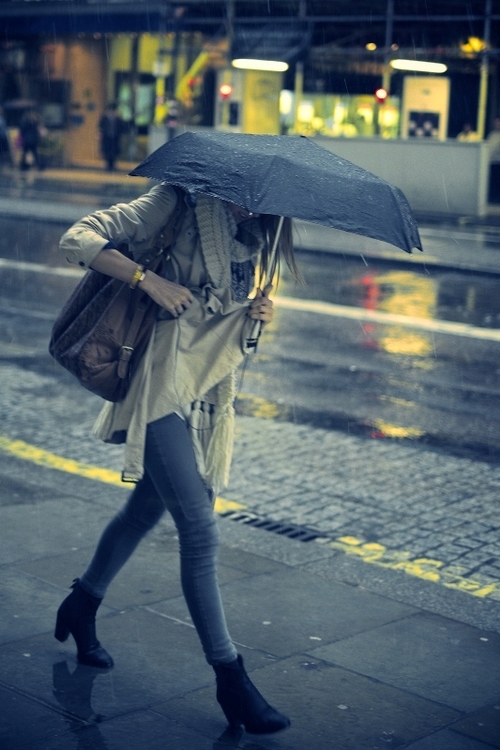 This review is based on using the Fuji X pro with the 18mm, 35mm and 60mm (although admittedly the latter is not really a typical street shooter's lens).
Unlike most other areas of photography (even sports) street photography requires a camera that is fast enough to shoot almost instantly.
Many times you will see an expression or a gesture which will be gone in a a few tenths of a second. Few cameras can be brought to the eye and triggered in that time period. My D700 and can do this and autofocus as well. The GXR can do it in manual focus mode as can the Leica M's. Any lag in the camera will lose photographs – not necessarily every day, but lose them you will….
See on picabroad.com
See on Scoop.it – Fuji X-Pro1

I really don't like lens testing as it saps away what little creative energy I have and someone, somewhere is always unsatisfied with the testing methodology. Also modern lenses are so good that any nitpicking under high resolution is, frankly, time you should be out shooting. Nonetheless, I was so suprised at the results from my Leica fit lenses on my Fuji X-Pro (using the Kipon adapter) that I decided it was worth an hour of my life to delve further….
See on picabroad.com
See on Scoop.it – Fuji X-Pro1
The X-Pro 1 autofocus is surprisingly good at locking onto moving targets – humans, bicycles and cars can all be caught with relative ease. First, set the X-Pro on AF-S (NOT AF-C). The trick is to depress the shutter in one go – the camera may take 1/4 of a second to sort out the focus, but it feels like there is some sort of an algorithm that compensates for that 1/4 second (or however long focusing takes) and puts the plane of focus into the right position.
If you've been brought up on DSLRs the overwhelming urge is to half press the shutter to get focus – do this on the X-Pro 1 and the autofocus will fail on fast moving objects. Mash the shutter (gently) in one go and it works really well, even at f.1.4 with taxis.
See on picabroad.com