Reviews
See on Scoop.it – Fuji X-Pro1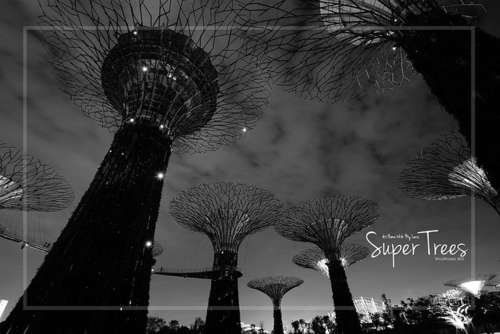 Let me be straight. I love my Fujifilm X100. Despite the fact that people think that I am shallow, I will normally look to the innards and how I use the tools effectively. Seriously nothing beats the direct controls afforded by cameras of yesteryears. Aperture ring on the camera barrel, shutter speed dial on the right edge of the camera top plate. Left hand changes aperture and right hand changes shutter speed and controls the shutter. Quick, fast, accurate and to the point. I would say the form or in this case the dials, dictates how the camera looks like. Good old retro look won't get things done quickly through buttons alone or in some cases it comes with dials. Aperture rings and dials together are the better deal.

See on wilzworkz.wordpress.com
See on Scoop.it – Fuji X-Pro1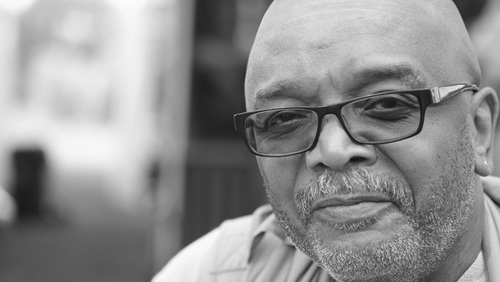 Let me tell you, it was a joy to shoot with. I loved its light weight body and it was a lot of fun to shoot with primes again. The clarity of the resulting images is fantastic and their art modes are really impressive. For example, back in my film days, I loved Fuji's Velvia film. I've played with some actions and filters in Photoshop that claim to recreate the feeling of Velvia but they always fell short. Since this is a camera from the same company, I had high hopes for their Velvia emulation, and it didn't disappoint. A lot of cameras today have black and white or monochrome modes but they are, at best, lacking. The X-Pro1 has several monochrome modes with different color filters. It's been a while since I was able to appreciate a deep red filter shooting black and white!

See on domaschuk.com
See on Scoop.it – Fuji X-Pro1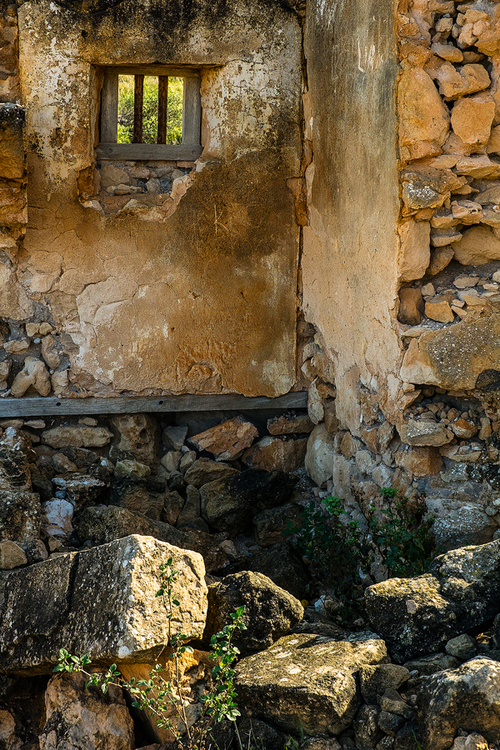 Overall I can recommend this camera to the keen enthusiast or professional photographer. The camera is light and perfect as a stand alone or second body. Shooting in low light stacks up against some of the bigger players like the Canon 5D MKIII and Nikon D800. I think the removal of the low pass filter to mimic film has paid off. Fujifilm have really developed a ground breaking camera adding to the overall success of the X series camera lineup. I look forward to seeing what other photographic boundaries can be pushed by Fujifilm in the coming year and I'm sure the X-Pro 1 will be just one of many X series cameras to wow the photographic world.
See on Scoop.it – Fuji X-Pro1

Today I received the Fujifilm EF-X20 flash for my Fujifilm X-Pro1 camera. I really love this little flash unit which has a guide number of 20 and a built-in diffusor that makes it work with wide-angle lenses down to 20mm (in 35mm format). It is made from premium metal materials and the finish really complement the metal finish on the X-Pro1 and X100 cameras.

See on borgein.wordpress.com
See on Scoop.it – Fuji X-Pro1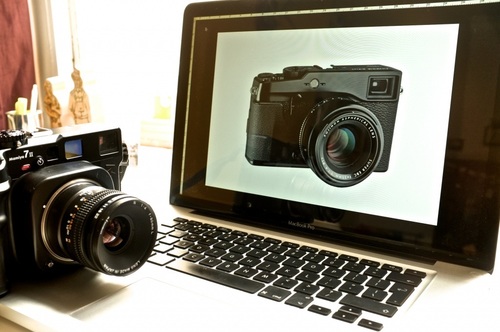 For the past month I've been working with the Fujifilm X-Pro1, which has been on loan to me. I shot all the Pop Up portraits with it, over 5,000 frames. It got a thorough testing and I got to know it quite well. I usually shoot on the Mamiya 7, a rangefinder, medium format film camera . For the Pop Up project, due to the large volume of work, I had to shoot digitally and as I already have a Fuji X100, was keen to try out her new big sister, the X-Pro 1- another rangefinder…

See on kirstymackay.wordpress.com
See on Scoop.it – Fuji X-Pro1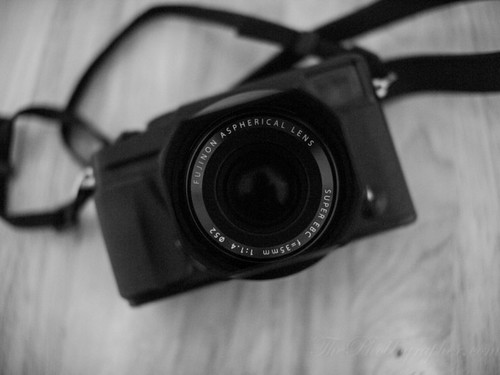 When I made the purchase of the X Pro 1, I was torn between the 18mm f2 and this lens. I think I made the right decision due to the faster aperture despite the fact that I like shooting wider. Either way, this lens is a wonderful piece of glass that every photographer going into a mirrorless system should consider. Granted, it does have its contenders. Panasonic's 25mm f1.4 and Voigtlander 25mm f0.95 may keep Micro Four thirds users locked in at the time of this publishing. Sony doesn't have anything in the equivalent area to step into the arena, though some can argue that the 30mm f3.5 may be a suitable fit.

See on www.thephoblographer.com
See on Scoop.it – Fuji X-Pro1

Much like the X100, the Fuji X-Pro1 is a camera that provides some technological innovation and the promise to deliver high-quality images in new ways through a relatively compact, solid, well-built package. To be fair, Fuji has released two other models with the X designation: the X10 and X-S1. But while both cameras are capable of providing good results, they are prosumer models and don't fit the "professional digital camera" designation reserved for the X100 and X-Pro1. Fortunately, having much experience with the X100 made it easier for me to compare the changes Fujifilm has implemented in both the design of the new X-Pro1 and its performance. Some of these performance enhancements, it should be noted, have been made after the fact to the X-Pro1, with firmware updates.
Sample Images: http://www.photozz.com/fizz/29700818.aspx

See on www.pdnonline.com
See on Scoop.it – Fuji X-Pro1

As in any passionate affair we constantly discovering new things about each other…so you can imagine my excitement when, only last week, I discovered that the Fuji X pro 1 has a sync port on the left side of the camera, which allowed me to hook up my Bowens strobes and take some studio shots:)) As this would be my first test run in the studio with the Fuji X pro 1, I didn't want to get too experimental with lighting so opted for a simple Paramount lighting set up which also complimented the model Stephanie's hollywood style glamour perfectly.
See on Scoop.it – Fuji X-Pro1

This lens and the Nikon D700 were my first choice to take along on a trip, when wanting to travel light. The 50mm angle of view being the most versatile of fixed focal length lenses. So it was my feeling that on the Fuji with it's APS-C sized sensor, that this would become one of my favorite lenses to use with the Fuji XP1, as I also use an 85mm on the Nikon FX cameras.
As we all know "great expectations" can be just that. In this case it did not happen. Don't get me wrong I still like this lens very much. Unlike it's more modern counter parts (i.e. the new Nikkor 50mm f/1.4 G) I actually like some of it's "un-corrected" aspects. However my first impression on the Fuji were not great.
view PART 1
See on gambofoto.blogspot.nl
See on Scoop.it – Fuji X-Pro1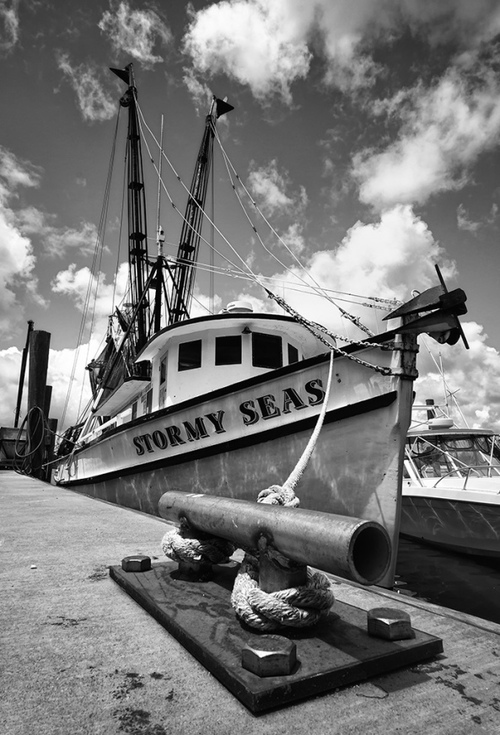 I have been testing the Voigtlander Heliar Ultra Wide-Angle 12mm f/5.6 Lens with the Fuji M mount adapter on the X Pro 1 for the last week or so and have to admit that I am both impressed and love use and feel of this lens! It is well made and smoooooth to operate! I have tested it both on the Kipon adapter and the new Fuji M mount adapter and have to say that the differences between the two are major due to the fuji's ability to adjust corner color and darkened corners live with version 1.11 firmware! Pincoushion adjustments still require you to shoot and adjust.