Sample Images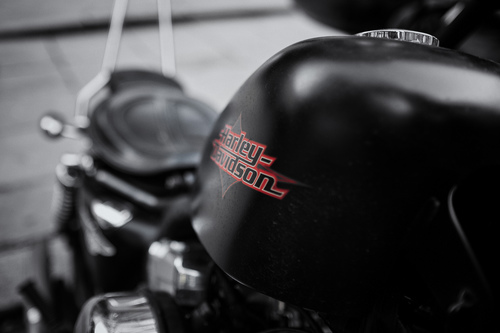 Admittedly, most cameras seem to have an X in their name these days ;-) . I further admit that I can't see the point in owning multiple Fuji X cameras. I can see myself wanting two FF cameras to shoot events, but otherwise I'm glad I sold my X-Pro1. Cameras like that ought to be used, not sit on the shelf. Equally though, I've been through a period of not enjoying shooting so much with my Fuji X cameras. It's fair to say I recognise the issue that Steve Huff described in his review of the X-E2 around image flatness, though I do not attribute it to the x-trans sensor like him, but rather to the metering/exposure defaults in the cameras. They suit some conditions but not others (notably really contrasty light) when the meter seems to go crazy (but you can still get decent exposures manually). That said, in favourable conditions the results from the x-trans sensor are stunning. I bought a X-E2 back in October last year and I was initially very impressed with the camera and its results. It was a big improvement in focus speed over the X-E1 in good light. The wifi (which I've rapidly come to the conclusion is an essential for new cameras) is excellent and easy to use, particularly when out and about. It had improved high ISO image quality over the X-E1 and X-Pro1. But it wasn't so great in the mirk of dark winter (primarily because of the auto iso implementation – it was fine in manual), nor the extreme contrast when the sun emerged. In fairness, my poor photography abilities must take some of the credit, but there's no doubt that I had some issues with image quality…….
See more pictures on sgoldswoblog.com
Nice shots from Indian filmmaker Dev Benegal – Fuji X100s
See more pictures on www.storehouse.co
I won't even try for sharpness or clarity. I won't attempt a demonstration of anything. All I want is to paint this moment, these movements, in sequence. 133 seconds worth of brushstrokes in the soft, muted normalcy of her room.
Shot with the X-E2 and Fujinon XF 56mm F/1.2R
See on www.laroquephoto.com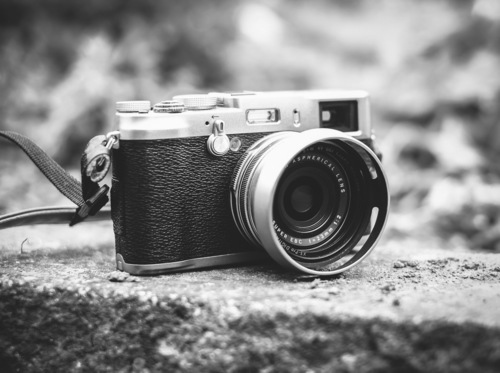 This camera is capable of incredible images, but like all good tools you need to master it, it won't help you take better pictures but due to it's size, form and specs it may just make you. You can't fire away with this and capture something, its not great for fast moving action, you must stop, take your time and compose yourself before you take a shot, this camera will slow you down and make you work for an image. To anyone on the fence about this camera then go ahead and rent one for a weekend and see what you think, it you will either fall in love or become frustrated and whip out your phone to take shots, either way this is the beginning of a new era in camera design, form and function……
See more pictures on www.colinnichollsphotography.com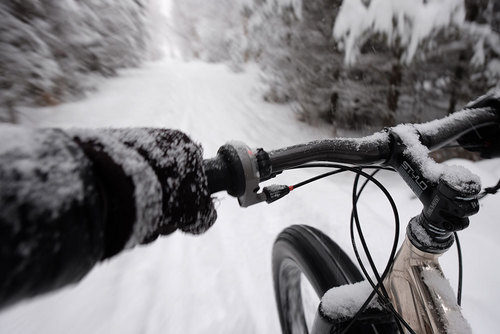 The FUJIFFILM X-T1 is a precision instrument, but one that's combined with a functional beauty. Now, this fusion has resulted in a new high-performance premium camera in the X series.
"Multi Mode Viewfinder"
The world's highest

*

viewfinder magnification ratio of 0.77x The world's fastest

**

display with a lag-time of just 0.005 sec.
X-Trans™

***

CMOS II & EXR Processor II
80 years of photo film research adds up to color reproduction that's second to none.
Weather Resistant – dust-resistant, water-resistant and -10°C low-temperature operation.
No matter whether the power is on or off, analog dial operation connects your vision and the camera.
See on www.fujifilm.com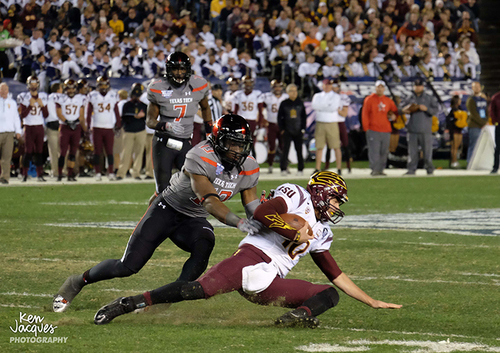 Any time a new system comes along there are always 3 groups of photographers. The first group will say it is not suitable for Professional work and probably never be. The second group will have a wait and see attitude looking at what be with the new technology.  The the last group will be the early adopters such as myself. I have always been this way. I remember switching to digital, one of the first in San Diego and trying with all of my ability to bring my client base along with me. Then after some months more and more were coming along with me. The same holds true with this, except for one fact the clients are all ready on board. I do not have to convince anybody that this is a great thing.I just find it REALLY interesting watching photographers divide into these camps and stake their territory. I have been reading the blogs now for about 6 months, fascinated by the division and by the passion this new movement has brought about. As I was sharing this with some on one of the blogs they mentioned that I couldn't cover my 2 bowl games that I have each year. Well, you look at the results. I think this was one of my better years with the bowl games…….
See on studio1231.wordpress.com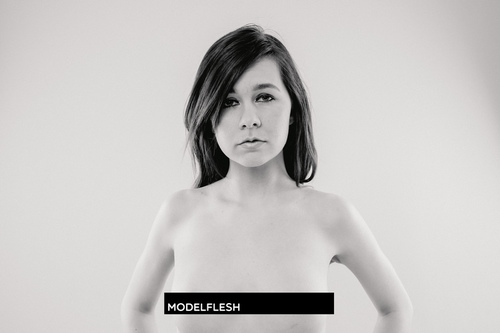 Was invited to spend some time in a studio last week too see how the Fuji X-Pro handled the workload. It was a chance to show the Fuji up against a Nikon D800 which the owner is thinking of changing to a Fuji. And a chance to see if this bad boy can step up to the haters. Used along side a D800 and its owner it did stupid good work, synced with Bowens triggers and a bunch of Nikon Speedlight's it was totally at home. I've called this little set Modelflesh and there probably will be more in this series as it time progresses and allows. Set up was easy the fuji uses flash shoes which can see Nikon triggers so once the metering was done, off we went. Again this was one of those OK impress me moments, and it did straight off the bat. Having dials for ex, shutter and aperture right too had was cool making a adjustments without having to delve into the screen, made you feel more connected to the work……
See on www.suberashi.co.uk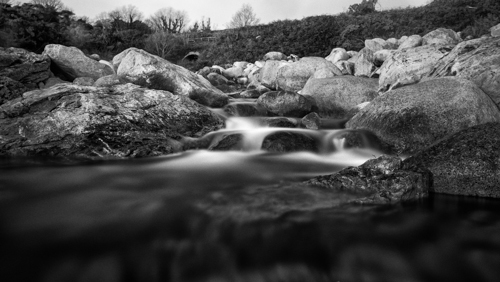 A few weeks ago I returned to a favourite location of mine called Bloody Bridge, it's situated at the foot of the Mourne mountains where Bloody river meets the Irish Sea.  The bridge dervies its name from a massacre in 1641, tradition holds that a number of Protestant prisoners were being brought under escort to Newcastle in exchange for Irish prisoners. However a massacre occurred and the bodies of slain Protestantsn were thrown over the bridge into the river, turning it red and so the river became known as the Bloody Bridge River. Bloody Bridge car park is approximately 3 miles south of Newcastle and is right beside the river, you can either head down to the sea or head up the track towards Slieve Donard. On this occasion I headed towards the sea. This was the first time I'd travelled down there with the Fuji X-E1 and the 14mm lens. It's nice being able to travel with so little gear. When you set off in the dark and rely on the weather forecasts to be correct you take a big chance, especially in Northern Ireland. Thankfully there was about 30 minutes of nice light just after sunrise so I wasn't disappointed, here are a few other photos from that morning …….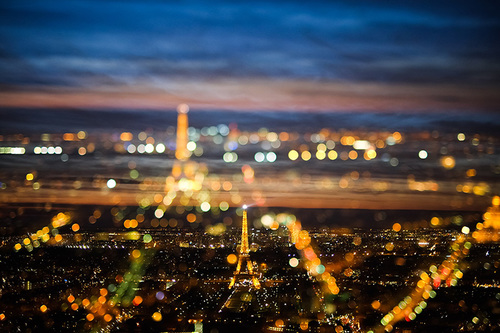 2013 was an interesting year for me! I re-branded, did some travelling & met incredible people. I created X-PLR, documented some cool weddings & made new friends. I held interesting conversations, discovered awesome stories & begun to see the world differently. The Fujifilm X-Pro 1 and X100s became my tools of choice and I discovered the work of some brilliant photographers. Here is a selection of some of my favourite images from last year. Thank You to everyone that was part of my 2013. New York City, Paris, Tuscany, Dubai, Zambia and London were simply awesome to explore. Let's see what 2014 brings……..
See more great pictures on vopoku.com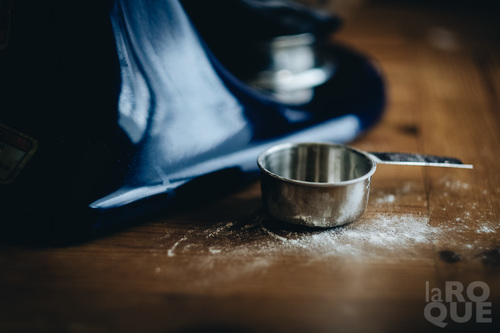 Watch out folks: there's cookie dough to spoon, batter to mix, cakes to ease into the warm heart of the oven — Time to assemble the Fabulous Baking Crew of 2013. They've got their aprons and their head gear, reindeers on their mind and xmas songs ringing in their cute little ears. Yeah, we'll be wiping flour off the walls 'til New Year but what the hell… Tradition is as tradition is. Shot with the X-E2 and Fujinon XF 56mm F/1.2R
See more pictures on www.laroquephoto.com