Sample Images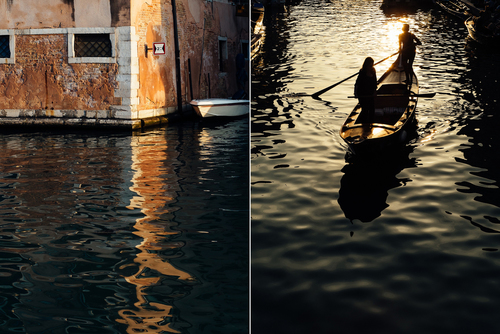 We were lucky enough to spend a long weekend in Venice recently. This was a joint celebration for my mums 60th Birthday and my Aunt taking part in the annual Vogalonga boat race. We have wanted to go to Venice for a long time and were not disappointed. Arriving in Venice is like arriving on a film set. It is like no where else in the world I have been. Its an incredibly beautiful city with lots of culture and amazing architecture. We were treated to four days of perfect weather with blue skies and bright sunshine. Venice is the perfect place just to wonder and get lost. Exploring the alleyways and weaving around the canals is a lot of fun. I took my trusty Xpro1 along to keep the weight down. There were so many incredible sights I didn't know where to point my camera, it really is one of the most photogenic cities I have visited. Here is a selection of my favourite shots from our trip. All taken with the Fuji X-Pro1 with XF 35mm & XF 18mm lenses and edited with VSCO Film……
See on samburtonphoto.com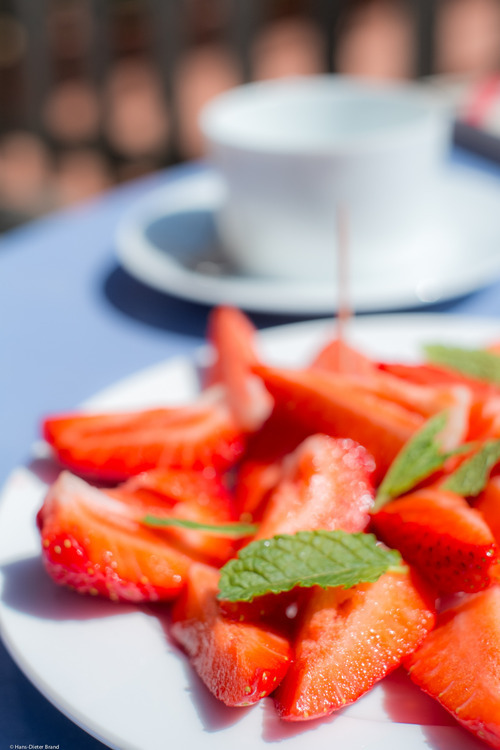 Ein Wochenende in der ' Le sault de la truite' am Ballon d' Alsace | Fuji X-E1
See more pictures on hdbrand.tumblr.com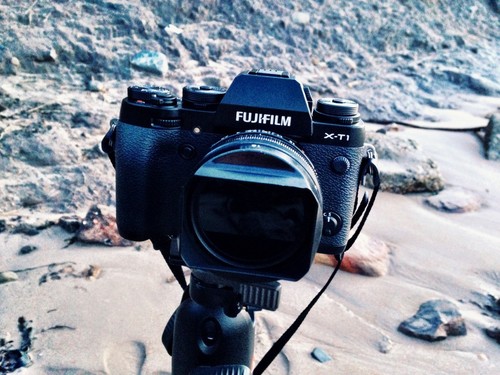 Conclusion
The Fuji X-T1 is quite a camera, it is fast, responsive, quick to focus and that EVF is stunning.  The image quality is the typical, high standard, Fuji offering.  The images from the X-T1 are possibly the best I have seen from a non-full frame camera, same goes for the ISO performance.  Image quality is certainly better than what my Nikon D3 produced.  People get quite aggressive when comparing image quality, ridiculously comparing cameras 3 or 4 times the cost and laying that down as a marker.  Is the quality better than Nikon D4 or Phase One medium format? I would say probably not, however it does stand up to the best full-frame cameras from a couple of years ago and thats good enough for me.  The camera is compact, but not too small, I have quite large hands and I can hold it comfortably and it all feels natural.  Is this the so called "DSLR Killer"? Depends on who you are and what you shoot.  I would say that for some people the DSLR died a couple of years ago.  I know a number of people who committed to mirror less systems a long time ago, both amateurs and pros. I, myself, swapped about 2 years ago.  For some applications DSLRs still have the upper hand, sports and wildlife are probably still easier with a DSLR.  In some areas of advertising and commercial photography the need for larger file output may still exist, somewhere where a Full-frame DSLR or medium format camera might be better.  One things for sure, with the XT-1 Fuji have a camera which will have all, but the very top pro cameras looking over their shoulder……
See on blog.darrenobrien.co.uk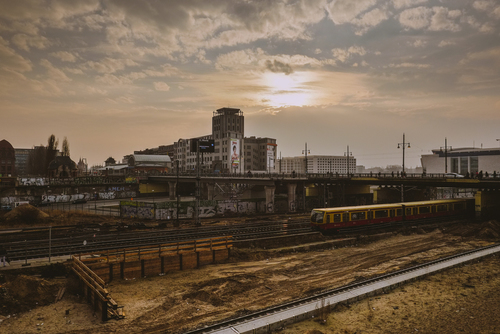 It's been a while since my last Berlin post. I headed back home to visit my mum and dad (doing fine, thank you) in their strange, dystopian world of no-internet. So for over an entire week there was no checking of emails, browsing of blogs or updating of my website. Instead I gleaned my information through the reading of words, printed in mysterious black fluid on a strange, flexible material made from the pulped remains of trees. You get used to it. So, back to Berlin! ……
See on petetakespictures.com
The weather dictated the theme of weekly photo project. It has been raining for three days straight in New York with some occasional mist and haze — just the kind of weather I love to photograph. I sent my X-T1 off to Fujifilm Repair to have the light leak fixed so it was time to dust off my X-Pro1 and take it out for some exercise. From the point of view of design, the X-Pro1 is still my favorite camera, but it is beginning to get treated like a poor cousin as its newer relatives have been receiving all the updates. I usually like to give myself some restrictions whenever I do these exercises. This time, in addition to using the X-Pro1, I primarily shot with the 55-200mm zoom. For the close-ups I carried along a Nikon 5T and 6T set of 62mm close-up lenses, which have found a new life on my 62mm Fuji lenses……
See more pictures on aboutphotography-tomgrill.blogspot.de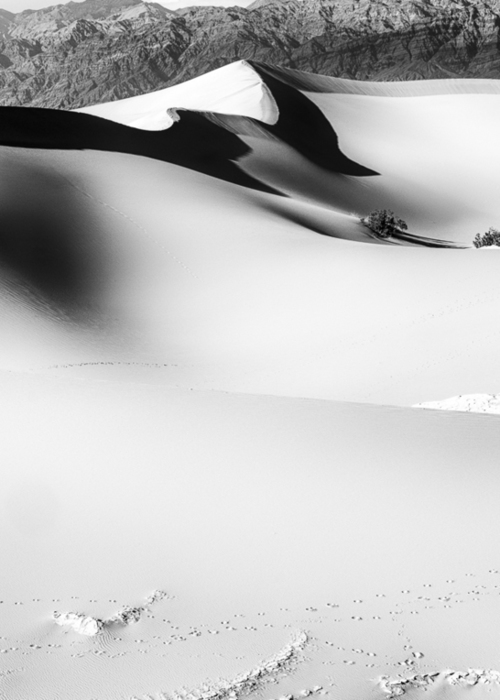 Vor gut zwei Wochen habe ich mich von meinem geliebtem Voigtländer Nokton 50mm f1.5 getrennt und mir anstatt das viel gelobte Fujinon xf 56mm f1.2 gekauft. Die in etwa eine halbe Blende mehr ist natürlich schön, tatsächlich war dies aber nicht der Hauptgrund, weshalb ich wechselte. Ich bin nicht so der Offenblende-Fanatiker. Klar benutze ich gerne große Blendenöffnungen, auch als gestalterisches Mittel, jedoch habe ich meist die Erfahrung gemacht, dass mir die Bildergebnisse bei den Objektiven, die ich so in meiner Laufbahn hatte, bei offener Blende selten zusagten. Ich blende oft ein bis zwei ganze Blendenstufen ab, sodass ich sehr oft bei Blende 2.8 lande. Letztlich war es vor allem der fehlende Autofokus des Voigtländer Objektivs, welcher mich zum Fujinon greifen ließ. Das manuelle Fokussieren macht mir schon viel Spass, aber es gab doch immer wieder mal Momente, wo ich den Autofokus eben doch vermisst hatte. Bis zum Erscheinen des Fujinon 56mm gab es auch keine Autofokusalternativen für ein schönes Portraitglas. Kurz vor meinem Death Valley Trip kam dann das Objektiv bei mir an. Ich hatte gute zwei Wochen Zeit dieses Objektiv in all den Bereichen zu testen, die mich persönlich interessieren (Außer für Street, aber da mag ich so lange Brennweiten eh nicht!). Von Portrait über Landschaft bis hin zu Architektur habe ich es benutzt……..
See on www.qimago.de
When a therapist is seeing a creative patient considering mood altering medication, before the prescription is written, the patient is warned of a caveat (well known to any intensely creative individual), that the drug may alter the creative process. Creatives know that all that juice resides in the dark part of the mind. It's a trade off. At times, not a fun one. Whether anyone has noticed or not, people who reside in the creative world often make the news dealing with depression issues. And being in the arts my entire life, to date, it is well known that artists opt for dealing with the emotional roller coaster than to feel a bit more balanced, but losing that creative edge. This is not news. But, an interesting thing happened today after I posted the lead image on 500px……
See on tonysweet.com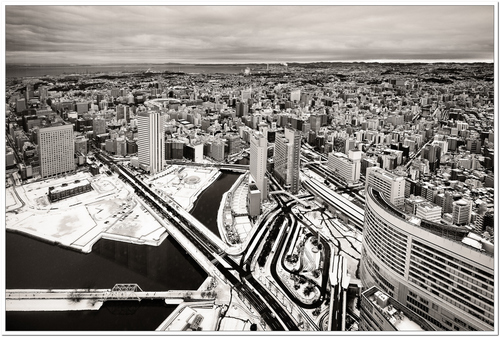 A small selection of recent images taken with the amazing Fuji XF10-24mm F4 R OIS.
See more pictures on www.the-owl.co.uk

Buy now from Amazon.com Buy now from Amazon.co.uk Buy now from Amazon.de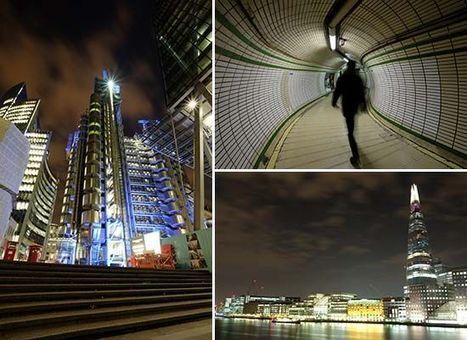 Ahead of our full review, here are 54 full-size sample images taken with the new Fujifilm XF 10-24mm F4 R OIS lens mounted on an X-T1 body. The Fujifilm XF 10-24mm F4 R OIS is a new ultra wide-angle lens for the X-system, offering a field of view equivalent to 15-36mm in 35mm terms. As well as offering a constant aperture of f/4, it also features optical image stabilisation and an aperture ring. A gallery of 54 sample images taken with the Fujifilm XF 10-24mm F4 R OIS lens…….

See on www.photographyblog.com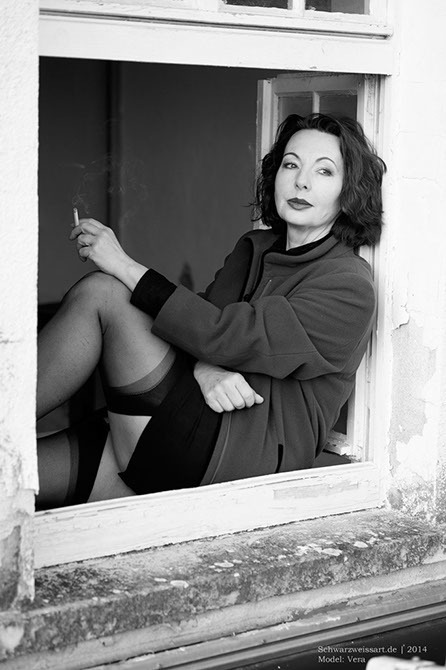 After switching two years ago from my Nikon D200 towards the Fuji X-pro, I recognize a change of the way I take photos.  My available light portrait photographer life is getting much easier and lighter for me.  I love to be back in the old days, when the F-stop is chosen at the lens and the shutter speed on the top of the camera. For the style of my work I´m mostly use the Aperture priority Exposure mode combined with the Exposure compensation dial, which is perfectly supported by the Fuji X-pro 1. In the first few weeks it takes me some times to learn where the buttons are located on the camera, how to autofocus and his quirks works, especially with the XF-60. But with all the firmware improvements and the some learning time I felt in love with the camera.  The camera pushed me to a new way and level of taking pictures. Why is now also an X-t1 in my photo bag? During the last two years using the X-pro for a lot of my photos stuff  I figured out, it is for me the perfect travel and landscape camera. But for the portrait stuff I´m still using more my H3D, still under light conditions which can handled much better by the X-pro. Finally I have to say; for portrait work I like more the DSLR style or a waist level finder cameras. All the information at the internet is fine, but finally it doesn´t help me to judge if I can work and life with a camera or not. I need to work active with the camera. So I have to work with an X-T1…..
See on www.schwarzweissart.de