Sample Images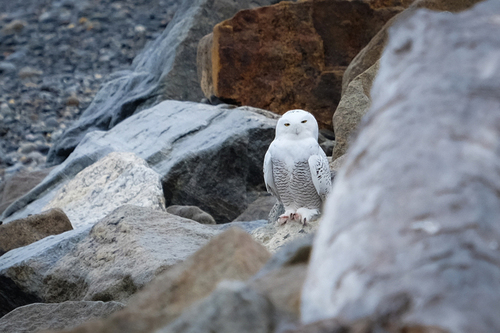 I finally got my first Fuji camera. After a year of renting the X-series cameras and trying out which camera was the better choice, I finally bought the Fuji X-E2. It was going to be the X-Pro1 but when I read that the X-E2 was better I just took the dive and picked that up. Wedding season is at a bit of a lull right now – the time being December and all. But I did get to try my hand at wildlife photography. My co-host on the podcast, Matt Hoffman, got word that some snowy owls traveled south due to food shortages up in the North. So I rented the XF 55-200mm lens and we headed out along the seacoast to find some owls. Our trip started on the coast of Southern New Hampshire and took us up as far as the Nubble Lighthouse in York, Maine…..
See on www.casualphotography.net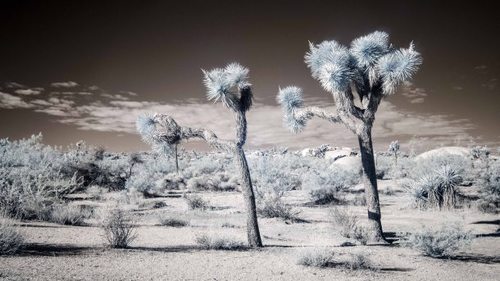 On a recent visit to Los Angeles, I decided to take a solo road trip back to Joshua Tree National Park. The desert park was the staging ground for my first 5D Mark III shoot a couple years ago. This time I wanted to take my X-Pro1 for a real landscape shoot… albeit a relatively short one. Shortly before I booked my tickets to LAX, my cousin Philip mentioned how much he liked some of my recent infrared photography. I think that's when I decided that I would have to try out some out in Joshua Tree….
See more pictures on blog.karimhaddad.com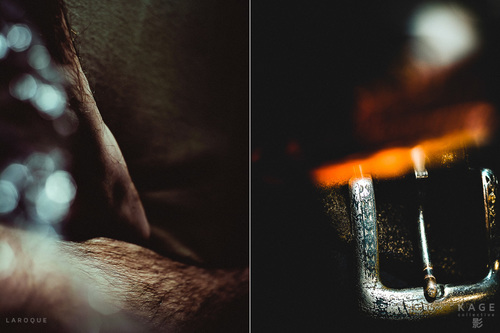 He's thinking of Saul Leiter in a New York blizzard, of dripping shadows brushed across a fedora & women sprawled in their apartments, pale hearts dissolving in the twilight.
He drinks light like liquor & he paints & he paints
& vapours burn his face & stretch his mind.
He sees atrocities in the deep, the white magic of dark corners;
& he sees beauty.
He speaks in nude technicolor echoes
calling mad horses with a long black tongue;
inside/outside, it's all the same —
All a moving canvas,
stilled within a captured frame.
Text and photography by Patrick La Roque
See more pictures on www.kagecollective.com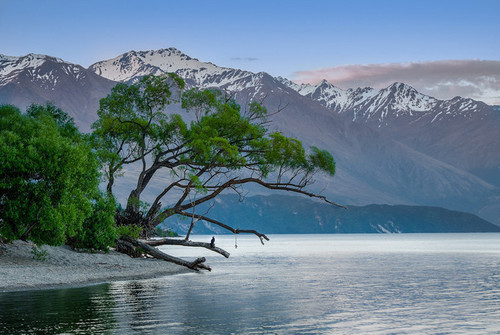 End of November, I left for a two week photo-flying adventure to New Zealand. While we had been to New Zealand on a similar trip before (Flying Camper trip 2006), we this time decided to limit ourselves to the South Island. Rather than carrying my normal heavy DSLR equipment, I only took two mirror-less Fujifilm cameras and a few small lenses and a lightweight tripod. More info on the testing of the pre-production Fujifilm X-E2 on the New Zealand trip, can be found in this previous blogpost. On trips like these we typically also rent a single engine aircraft beside the normal rental car to travel around the places we visit; making it a "photo-flying adventure. This gives me the opportunity to do some aerial photography of the same places I do landscape photography of. Rather than flying high wing Cessna's which we normally rent, this time we went for a low wing Piper Warrior III. This meant I had to shoot through the plexi windows rather than an open window in the Cessna. Not ideal…
See more pictures on bjornmoerman.blogspot.de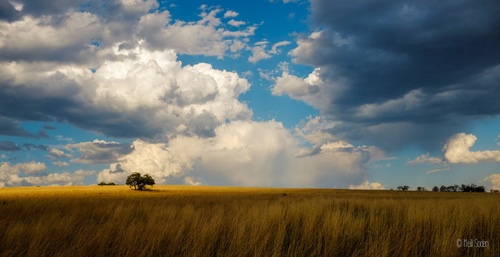 The colours of the Fujifilm cameras are just amazing and I really like the tones, so I've been forcing my self to shoot in jpeg only. The few benefits to this.
Colour/Film simulations on Fuji camera are just brilliant, can't say that enough
Less editing required, more time shooting
And good reason to make less mistakes in exposure, and say fix it later in post
Still working out which film simulation I like the most, I have found Astia to be a bit to bluish on darker skin tone, but does produce great looking skies.
All shot with X100S
See more pictures on www.neillsoden.co.za
I've just returned from spending a few weeks in Vietnam and Thailand during which I gave my Fuji X-pro1 quite a workout. It performed perfectly, even in the middle of a rainstorm. Luckily, we had clear weather for our days in Ha Long Bay. Most of these images were shot with the Fujinon 18-55mm lens, which I picked up as a carry around lens for this trip, and while it's perfect for vacation snapshots and casual shooting, it still doesn't beat our the 35mm 1.4 for image quality and sharpness. They've now released a 23mm prime that looks fantastic, but costs nearly $900….
See more pictures on www.tristancrane.com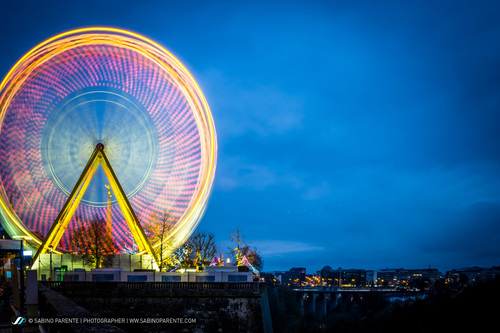 The big wheel dominating the Petrusse valley in Luxembourg, at sunset, create really interesting light trails and I tried to play around this subject to catch unusual frames. I was there just few minutes after the sunset so i can still see some clouds, is not too dark, and I can have the "star" effects on the light lamps, closing the diaphragm at F/22, ISO 200, tripod and, of course, my beloved Fuji X-E1 plus the Fujinon XF 18-55…..
See more pictures on www.sabinoparente.com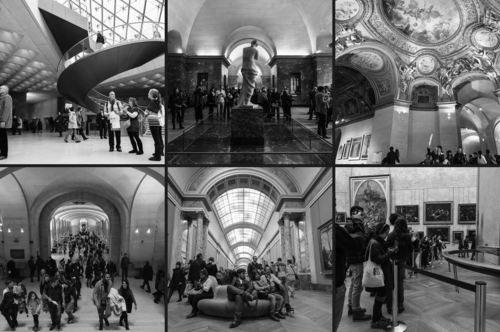 Paris – Fuji X-Pro1 and Fujifilm Fujinon XF 14mm f/2.8 R  
See more pictures on stephenip.com


An intimate portrait of northern India captured on a Fuji x pro 1 at 6fps because it helped to capture India's chaotic and bustling atmosphere. So much of what you see while travelling in India is astonishing and often quite bizarre. This is only because it's being seen from a western perspective; the locals don't see it in the same way at all, because it's life as they know it. The aim of the video was to play on the sense of the 'unexpected' by slipping in short flashes of surreal footage: quirky objects and actions so the viewer is momentarily confused with what is real and what is fake….
See on vimeo.com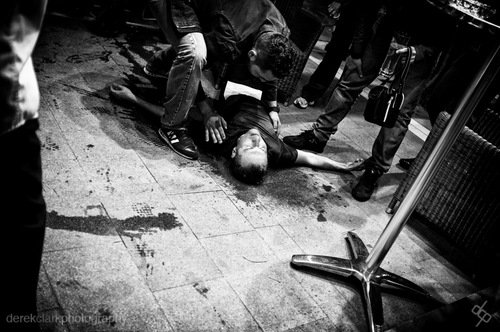 The release of firmware 2.0 for the X100 was a very welcome present from Fuji that a lot of people thought wouldn't happen. They've replaced the X100 for the X100s, so why would they update an older model and give it a bit of what entices people to upgrade. Because they're Fuji, that's why. So on the morning v2.0 was released, I got ready for the upgrade by playing around with the focus so that I could compare the difference after upgrading. I got my Fuji branded 4gb card that I keep just for firmware updates and reformatted it in the camera. I put an original Fuji battery, fresh from a full overnight charge, into the camera. I then put the downloaded file on the SD card (checking that the file size matched the download page) and placed it into the camera. After the ritual was complete and I started the update. I placed the camera on the desk to avoid pressing anything and watched the progress bar on the LCD move from right to left. But just after about quarter of the way through, the LCD went dark. It had never done this before, but I left it for a few minutes incase it was a new way updates worked. Nothing, Nada, Wala. I picked my X100 up and lightly half pressed the shutter button, expecting to see the camera coming out of sleep mode. The write lamp on the back blinked red and I knew something was wrong. I turned it off and then back on, but the same thing, nothing but the blink of a light on half pressing the shutter. My X100 was dead. This was an ex-X100…..