Sample Images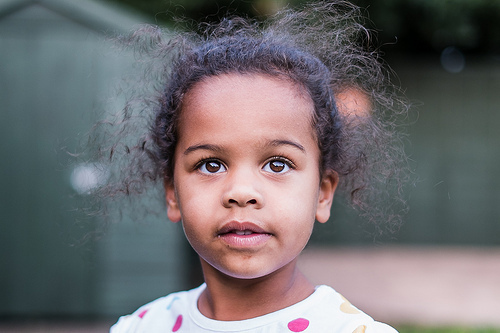 To say I took a while procrastinating over purchasing a micro four thirds/mirrorless camera may be somewhat of an understatement. It took weeks of research, starting with a notion of carrying less kit which grew into an urgency to purchase a back up camera, quickly developing into lusting after Fujifilm's top end X-Pro1. Before I begin to waffle exponentially about my first experiences with the X-Pro1, I'd like to point out that this is unlikely to be one of those in-depth, comprehensive reviews listing the pros and and cons of purchasing such a camera. This whole blog will merely consist of anecdotal musings from a girl who lives and breaths photography. No really, I wake up thinking about photography… I know, that's a bit strange, I'm a bit strange. If you'd like an excellent blow-by-blow account of every feature of the X-Pro1, may I send you over to The Luminous Landscape which goes into intricate detail, the likes of which I'm not even attempting to emulate…..
See on girlbehindthelens.com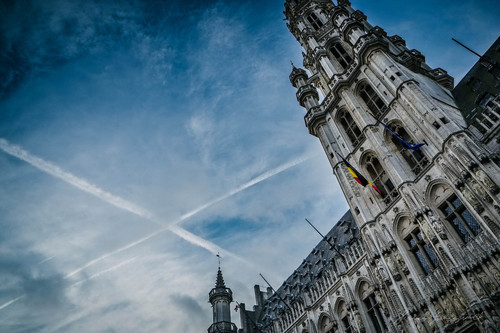 Now that I've finally perfected my workflow for getting the most out of the Fuji X-Trans raw files, I was eager to try it out on a proper project. I was fortunate enough to be able to do some travel photography before Christmas, and my first port of call was the Belgian capital of Brussels. The tightly packed city streets presented an deal opportunity to use a small mirror less camera, and so I headed out one chilly winter morning. Normally, I would take the 35mm, but as the streets in Brussels are pretty tightly packed, I decided to use the 18-55mm instead. Not only would this give me a bit more room on the wide end, but it would also allow me to zoom in to pick out detail where necessary…..
See more pictures on blog.thomasfitzgeraldphotography.com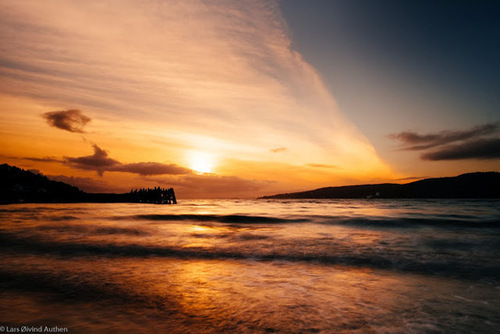 Winter time is here… but where is the snow? Usually we have snow where I live, at least some snow if not perfect skiing conditions. I'm longing to use my 14mm (21mm FF) wide angle lens and take some winter pictures. This is all I got for now.. no snow…..
See on lakeviewman.blogspot.de

---
Fujifilm Fujinon XF 14mm F2.8
Do you love my work and want to support me? If you're planning on buying camera gear, you can check out above-noted links. Prices remain the same for you, but a small percentage of your purchase value is valued back to me. Thank you!
---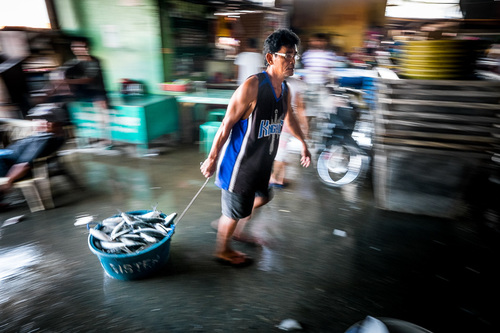 Just days before leaving for Christmas in the Philippines with my in-laws I traded my Canon EOS 5D Mark III for a Fujifilm X-E2, a Fujinon 23 mm f/1.4 and the Fujinon 55-200 f/ 3.5 – 4. If you recall from a previous post I had a few fears about selling my full frame gear and jumping headlong into the X-System cameras. I had heard so much about the X-E2 and how fast the AF was that I decided to risk one 5d MKIII body. I have not been disappointed. In fact, the the contrary, I have been amazed. With only a little over a week or so of use the camera has proven to be quick on the focus and accurate. Is every shot in focus? Nope, but a lot of that has to do with operator error and the lens choice. Using the X-E2 with the 14 mm f/2.8 and the new 23 mm f/1.4 the camera reacts quickly and accurately in most environments. Using the 55-200 mm, well that is another story completely. That lens is razor sharp but incredibly slow to focus. Even in broad daylight it seems to hunt for it's mark. It reminds me a lot of the Canon 85 mm f/1.2 and the troubles that lens had finding its focus…..
See on www.thedigitaltrekker.com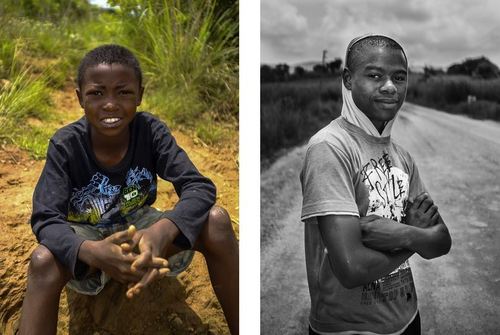 While the X-A1 review and viewpoint from my cousin is just about done and my X-E2 and 24mm in the works, I got my hands on an old X100. I wanted to test it out and compare it to my X100S, as I only came into the Fuji world just after the X100S was released. I found these 4 guys walking on a dirt road, and they were kind enough to let me take the shots. I took only the X100 for this trip to force my self to use it. I had loaded the latest, and from what I have heard, the last firmware version 2.0. I can tell you, the camera is still very impressive. The few things I missed was the Q-button, but I was able to assign the RAW-button to allow me to choose from the 3 custom settings. The biggest issue I had, was the AF-button on the left. First my muscle-memory kept going to the right-side button where it is for the X100S, but over time one starts to adapt and it all started working nicely.  Until I pick up my X100S again, I am confused all over again. During my early tests around the house, OVF was useless at focusing for about 90% of the time, so I had it in EVF permanently. I also found that just about all the images appear a little soft around the eyes, but that said I done very limited testing…..
See on www.neillsoden.co.za
While in Paris, we visited five places that gave us a bird's eye view of the city; Basilica of the Sacred Heart, Montparnasse Tower, Eiffel Tower, Arc de Triomphe, and Notre Dame Cathedral. Since it was the off season, the only location where we encountered much of a line was at the Eiffel Tower. Instead of waiting in the regular line that would've taken us all the way up by elevator, we opted for the shorter line that required us to take the stairs to the second level before catching the elevator. It was quite a trek up to the second level but well worth it, not only to bypass the longer line, but to get a closer look of the tower itself…..
See more pictures on stephenip.com

---
Fujifilm Fujinon XF 14mm F2.8
Do you love my work and want to support me? If you're planning on buying camera gear, you can check out above-noted links. Prices remain the same for you, but a small percentage of your purchase value is valued back to me. Thank you!
---
It's been a long time since my last post and I decided I couldn't finish 2013 without one last post. It's been a crazy year with starting a new job in May and a relocation from Georgia to northern Virginia. Needless to say there's been little time for photography and blog posts. Thankfully, in the last two months, the job has settled down and I'm beginning to get out more with the camera and focus (pun intended) on photography. I plan to make photography more a part of my daily life in 2014 and post once a week here on the blog…..
See on www.fstopguy.com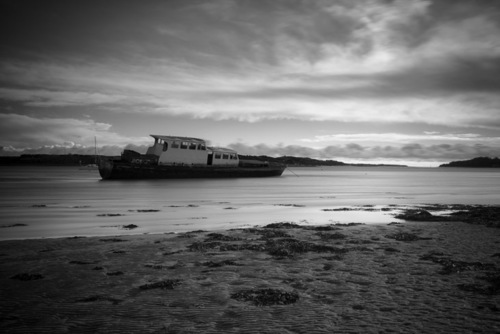 My first outing with the X-E2 involved packing the camera with the 23mm f/1.4 lens, the 14mm and 35mm lenses into my Millican 'Christopher' bag and heading for the stunning County Down coastline.

The Fujifilm X-E2

The X-E2 offers something special. I am constantly amazed by each generation of Fujifilm X camera. The X100 remains an amazing camera yet the X100s still manages to add considerable value. The X-E2 works on the same principle, the X-E1 remains a trustworthy and reliable workhorse yet the X-E2 adds a little extra magic. I packed the X-E2, the 23mm and the Fujinon 14mm wide angle lens…..
See more pictures on www.flixelpix.com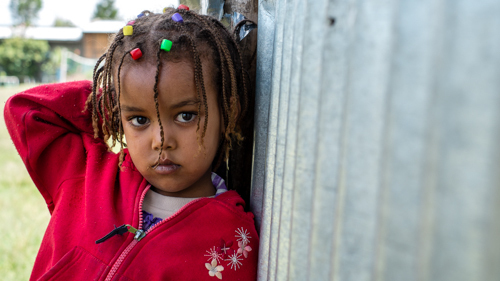 Before heading to Ethiopia in October I knew there would be a limit to the amount of camera gear I could bring in my rucksack. Having acquired the beautiful Fuji X-E1 earlier in the year to improve my documentary skills I asked around for lenses that would be good to use with it whilst travelling.  A friend recommended the 35mm f1.4 and essentially gave it to me, I must say it's a brilliant little lens. As I've said on other posts, I love the X-E1 because of the fact it draws little attention to the photographer due to it's small size……
See more pictures on www.martinspencephotography.co.uk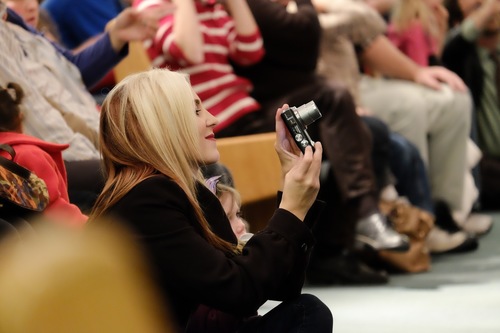 I'm spoiled. I want fast, I want small, I want prime lens quality, I want sexy retro styling… I want Fuji. So why did I buy the Fujifilm XF 55-200mm F3.5-4.8? It wasn't because the name rolls off the tongue and it wasn't because I was longing for a lens with the sexy styling of a budget canon zoom. To be honest, I bought it because Fuji made it. Blind faith in the quality I'd seen coming down their pipeline, a growing vacancy in my bags as I sold off my Canon gear and Amazon's big beautiful "Buy Now with 1-Click" button all conspired against me. Before I knew what I was doing it was on its way. Now all I had to do was wait and thats what I did. I waited, not for the delivery but for the excitement. For that sense of anticipation we all get when that next new box arrives. I know you can relate. Like the smell of Christmas cookies baking I usually have a pavlovian response to Amazon's shipping notice email. It never came. The lens did, but the excitement never followed. In fact, almost unthinkably, the box sat unopened for a few days. When I finally got around to breaking it out my oldest son took one look and in a flash of rather uncommon clarity he summed up my feelings on it. "What the heck is that thing doing on there? I thought you were getting rid of the big ugly Canon gear"…..
See on www.fujishooter.com

---
Fujifilm Fujinon XF55-200mm F3.5-4.8
Do you love my work and want to support me? If you're planning on buying camera gear, you can check out above-noted links. Prices remain the same for you, but a small percentage of your purchase value is valued back to me. Thank you!
---