Sample Images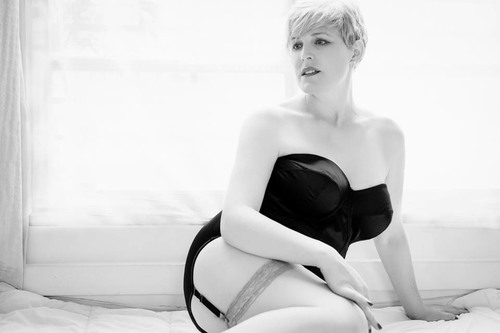 It has been a couple of weeks I have been able to field test the Fuji X-Pro1, and I am already using it as main camera for out work as London Boudoir Photography. I have been in love with that camera for a long time, and now that I can use it regularly I love its concept even more. I have used a specific word, "concept" as it is very important to understand that the Fuji X-Pro1 is not a DSLR and if you expect it to behave like one you will be highly disappointed by it. That said, my journey with this camera had been phenomenal so far, with just few hiccups when I expected it to behave like a DLSR. Lately, I have been looking for a camera that was "less" than my Canon 5DMkII. Don't get me wrong, I don't mean a cheap point and shoot, but a camera that was lighter, less bulky and that would allow me to be more important than the camera itself. When Fabiana had the possibility to have it in her hands, she immediately noticed the difference in weight: its six hundred grams, comprehensive of the lens, were absolutely nothing compared with the almost two kilos of the 5DMkII with a 85mm lens on it. Keep your camera in your hands for hours and hours and you will notice the difference as well! There is also another huge advantage I have found in the Fuji X-Pro1 and its unobtrusiveness: being a left-eye shooter, I have always given my right eye a minor impact in the way I photograph. Now that I use this camera, which is much smaller than the others, I have moved my right eye in the viewfinder; why? That's simple; I use my right eye for checking the exposure, locking the focus and framing, but then I switch all my attention to my left eye. That one sees the real photograph I want! I am still a left-eye shooter, but I can now focus all my attention to my subjects with an eye unobstructed by a viewfinder that limits my ability to see the moment. We specialise in Boudoir Photography, so you have to expect our subjects to be quite intimidated of posing half naked in front of our cameras. A smaller, unobtrusive camera works wonder in lowering the gap and relaxing our customers! This is an A-M-A-Z-I-N-G thing that the Fuji X-Pro1 allows me to do…..
See more pictures on fabyandcarlo.com
The sun was shining so we headed up to Hollow Ponds and took a rowing boat out on the water. It was a lot of fun although I had to do all the rowing. A few shots below all processed with VSCO Film 04….
See more pictures on samburtonphoto.com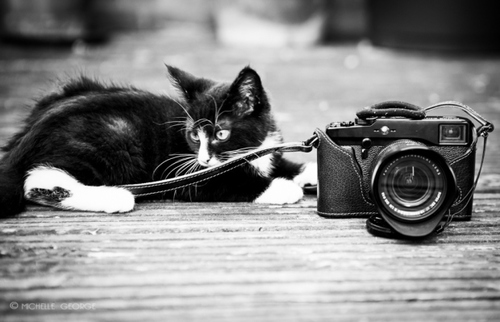 As I'm generally using the Fuji X Pro 1 in controlled environments with either models or actors following my direction what better way to test out the Auto Focus speed and accuracy than to test run it with my new kitten Marlon…as you can guess he's extremely hyperactive and doesn't take direction too well. I mainly took advantage of the fantastic ISO and set it around 500 to 1250 so I could have a fast shutter speed to capture movement…..
See more pictures on creativelondonphotographer.wordpress.com


Its been said many times that if you want interesting light, you need to get up early. This morning I decided to get up before the sun and head out to my parent's place. Instead of taking the highway, I wanted to take some more scenic back country roads and since the forecast was calling for a nice sunny day, my camera also went for a ride. Here are a few shots i took along the way, hope you enjoy these….
See more pictures on paulsamolukphotography.com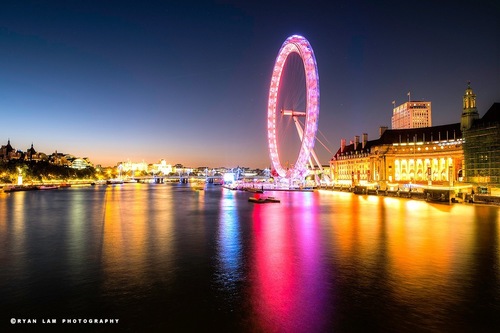 Coming from the DSLR camp I used APSC-sized and full frame sized sensor DSLRs for years. Some day I bought my first CSC with a fixed lens the Leica X1, because I want something compact, light-weighted, with an APSC-sized sensor for every day use and I don't want to compromise in terms of image quality. However it was a short love: the not so good high ISO performance, the not so fast lens and the slow auto-focus were not good enough for my own style of photography. Hence I look for other options with an APSC-sized sensor. Here we go: I decided to buy the Fujifilm X100 and I sold the Leica X1. As soon as I got my X100 in my hands I took her to her first travel abroad: Hong Kong. She was my 'backup camera' for my Canon 5D. You know what kind of weather conditions you can expect in Hong Kong: hot and high humidity. I always had both cameras with me but mostly I like the convenience of the X100….
See more pictures on www.ryanlam-photography.com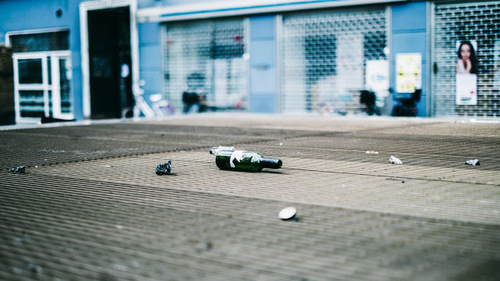 Today was a rainy, dark day. I took my Fuji X-Pro1 out in the rain, brought along an umbrella to protect the camera and myself a bit. Usually sundays in Copenhagen are rather sad and borring. Shops are closed, streets seems empty. Today though, lots of tourists in the streets, a viking market (Not sure, I think that is what was going on) And also a Ironman contest! – Did not expect that.. That gave me something to photograph, try out the focus speed trying to catch focus on the runners, wich went pretty damn bad (I don't blame the camera, more the photographer… me) My camera was set to 16:9 raw+jpeg, but I ended up editing the raw files and cropping to 16:9. Just wanted to try this format, since I never have tried anything else than the standart. All shot with the Fuji 35mm f1.4…..
See more pictures on louwit.blogspot.de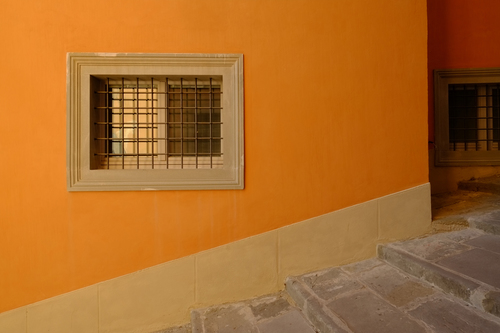 I'll be honest, I'm not that much of a super wide guy. My preferred focal length is just a little wider than normal view. The 28mm to 35mm is pretty perfect for me. Back in May, I got two lenses from Zeiss to try out, the 35 1.8 and 12mm 2.8 Touit lenses. I walked with the 35 1.8 around NYC for a few weeks testing the lens before I passed it on to Gabe from Ruinism and wrote about it on my "Part 1" of the Zeiss Touit tests which can be found here in this earlier blog. I then began to shoot with the 12mm and actually had trouble making images I was excited about. It wasn't that the gorgeous lens was anything less than a great optic, it was I who had issue with the lens. For those who follow my blog, its not just words, the images have to back up what I'm saying. The environments that I was testing the lens in were just not coexisting and the lens wasn't working for me. Well, all that changed yesterday when I took the 12mm and mounted it on my trusty Fujifilm X-Pro1 with the aim of checking out some exhibitions at the Cortona On the Move Photo Festival in Italy. All of the images are shot using the 12mm 2.8 at ISO Auto 1600, color shots are Velvia Film Sim Mode unless I chose the B&W Y mode (I used film sim bracketing so I was able to capture it all)…..
See more pictures on suspectphotography.com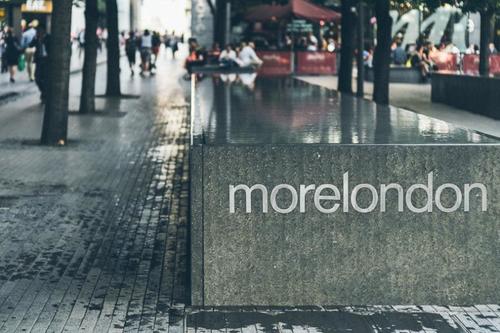 Naja, ich gebe zu, der Titel verspricht mehr als es dann tatsächlich ist. Denn würde ich London mit der x-pro erkunden wollen, bräuchte ich vor allem ein paar mehr Tage vor Ort frei – ich hatte nur einen :(
Also korrigiere ich, nachdem ihr ja alle schon mal bis hierher gekommen seid, und gebe zu, dass ich lediglich ein paar Stunden in der Umgebung der Tower Bridge in London unterwegs war. Die Gegend um die Tube Station "London Bridge" ist eine gelungene Mischung aus moderner und traditioneller englischer Architektur. Da ich das letzte mal mit 12 Jahren bei der Tower Bridge war, war ich neugierig zu sehen, wie sich die Gegend verändert hat. Um ehrlich zu sein, das einzige, was mir bekannt vorkam, war die Tower Bridge (nicht sehr überraschend). Die Gegend scheint mir komplett verändert, aber nun gut, so gut kenne ich London jetzt auch nicht und als ich 12 Jahre alt war, schrieb man noch neunzehnhundert… und nicht 2013.
See more pictures on www.qimago.de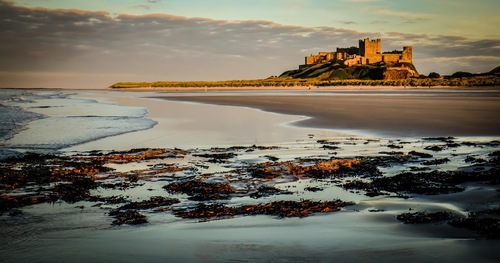 The family holiday this year saw us go to Beadnell in Northumberland, just down the coast from Bamburgh and the famous castle. This would be my first visit taking the X Pro1. All previous visits had ended with me trying to get shots of this iconic scene in the wind and the rain. I hoped that the weather would relent this time and I could try for the classic image, taken from the beach in great light …
I got my wish! My biggest problem was trying to do justice to the light, and keeping other photographers out of the shot!!
See on johnashphoto.blogspot.co.uk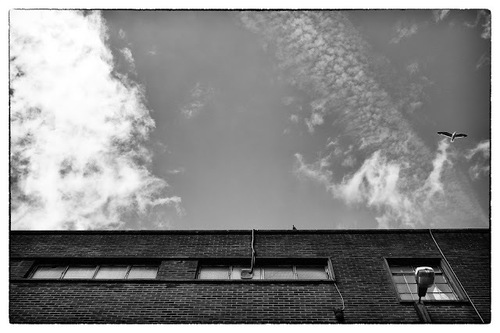 Welcome to the website of award winning Photographers iWorks Photography. Gary Ross is Wedding Photography specialists based in Glasgow Scotland and covering all of the UK and further Destination assignments.
See more pictures on iworksphotographyotherstuff.blogspot.co.uk