Sample Images
We finished our Photo-Project Lost Season at the Theme Park Fort Fun and took the remaining time to visit a old mine. Oh man it was so much fun and please enjoy now the below photographs! …..
See on www.wimjansen.de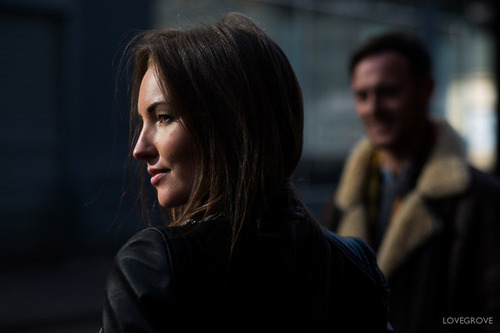 Jake and Jolie are engaged to be married next year and agreed to model for my 1:2 training session with some clients from Scotland. We shot on the streets and in the bars of Bristol. I showed my clients how to find dry shooting locations if it's raining and how to find amazing light no matter what the weather is doing. The day started with flat overcast light and ended with afternoon sunlight. These pictures were all taken using the available light and hand held. I know this new lens and camera from Fuji is hot property right now so I thought I'd show what it can do and how the pictures look when shooting portraits wide open or nearly wide open. To save you wading through lots of images here I've exported a web gallery from Lightroom. Just click on the graphic and you will be transported to the gallery. Some Lightroom templates don't display correctly on Google Chrome browser but Safari, IE and Firefox seem fine. Click on the thumbnails to see the Exif data. I've included it so you can see the aperture set etc. I shot every frame on the Fujifilm X-T1 in manual exposure mode. I used the screen on the back or the big, bright viewfinder to set the framing and exposure of each shot before I pressed the button. This live preview is so much faster than the faff with an SLR of taking a shot, looking at it, adjusting settings etc and taking another one. I end up shooting far less pictures and get many more 'hits' in my output. It's refreshing to have no 'test' shots that are under or over exposed etc…..
See on www.prophotonut.com

---
Fujifilm Fujinon XF 56mm F1.2
Do you love my work and want to support me? If you're planning on buying camera gear, you can check out above-noted links. Prices remain the same for you, but a small percentage of your purchase value is valued back to me. Thank you!
---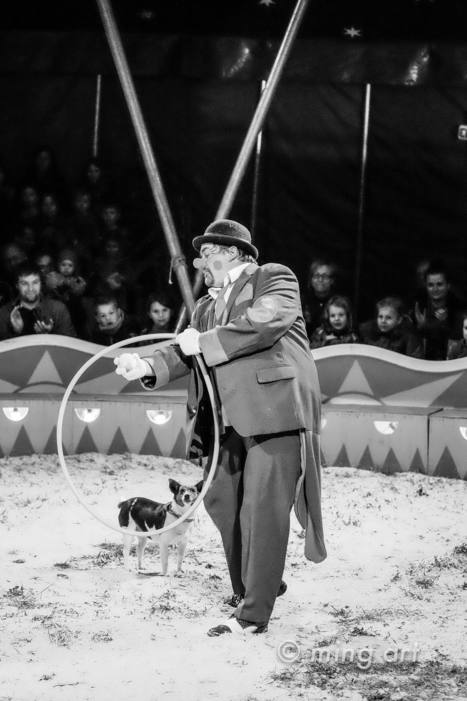 Lamberti has been around in the 7th Generation. "We were always artist, but are not recognized as a cultural institution so not getting support like other cultural institutions," says Zinnecker. Despite the constant worry about the future that he had never thought to stop. "We live to make the circus. Fact is that we can barely make a living." In December a fire has destroyed the entire wardrobe. A tragedy for circus family. "It´s a tough, but also wonderful life" ……
See on mingart.de
…. so you may look at my camera settings and think, 'why such high ISO?' well the answer lays in the story of the day. The shoot was almost cancelled due to the guys car breaking down on route form Liverpool to London that morning… They eventually made it but late into the afternoon, as it was winter the sun left the sky around 4pm so we had to work fast. It was not ideal but these things happen and you have to adapt and work it all out quickly. So thank you Fuji and the nice high ISO… I must say the quality is great even though they were shot as the day entered dusk. I shot everything on the Fujinon 35mm f1.4 lens, its nice and fast for the lowlight and you can get that beautiful bokeh from the wide open lens…..
See on roughly365.wordpress.com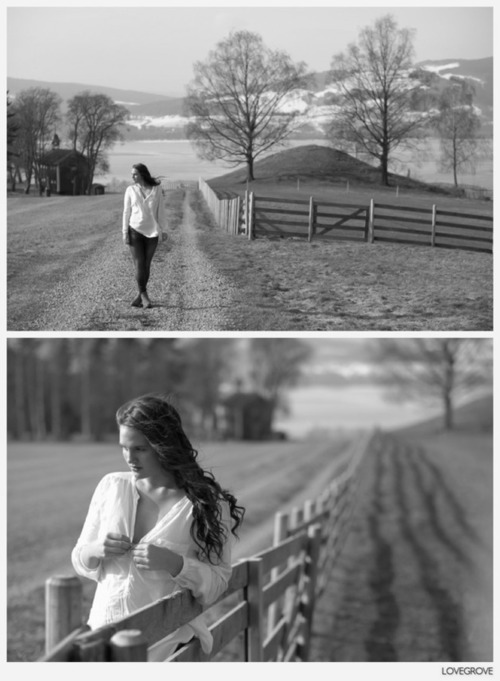 Here are 80 of my pictures shot using the Fuji X-T1 in jpeg mode. I shot RAWs too but don't have a means of processing them yet. I switched the camera to monochrome and did any final tweaks in Lightroom. Jpegs have very little latitude for adjustment so I've pretty much left them as shot. Enjoy!

Model: Camilla
Hair: Chris Thomas at Kutt&Chriss of Hamar
Make up: Kathrine Holmen at Kutt&Chriss of Hamar
Project management in Norway: Chris Thomas
Project management in the UK: Blaise and Laura at Passion
Camera: Fujifilm X-T1 with 23mm f/1.4, 35mm f/1.4 and 56mm f/1.2 lenses
Lighting: Lupolux 800 spotlight, Scattergels, Canon 580EX2 Speedlight, Lastolite Ezybox
See on www.prophotonut.com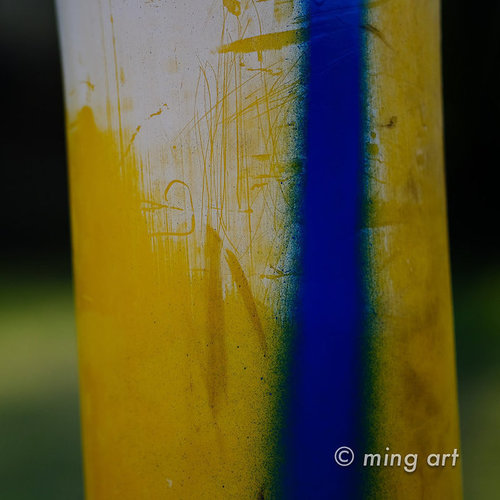 These images coming straight out of the Fujifilm X-E2, using Velvia Filmsimulation and positive settings on color, highlights and shadows…..

See on mingart.de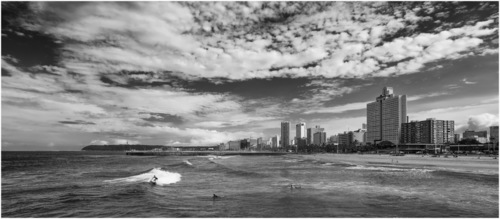 Before I share the following images with you I have to say a few words about the new XF10-24. If you think this lens is small and compact, you'll be disappointed. It is pretty much exactly the same size as for instance Nikon's 10-24 or 12-24 equivalent. However, there is absolutely no way that you can compare these lenses. The minute you pick up the Fuji you will realise that the build quality is on another level all together. It feels as if it was made from a solid block of metal. It is just so perfectly put together. Everything works so smooth it is a total pleasure in the hand and balances just fine on my X-E2 with the optional grip attached. Both in size and weight. I have to say that with every new lens Fuji releases the quality gets better and better…….
See more pictures on mworsdorfer.blogspot.de

---
Fujifilm Fujinon XF10-24mm F4.0
Do you love my work and want to support me? If you're planning on buying camera gear, you can check out above-noted links. Prices remain the same for you, but a small percentage of your purchase value is valued back to me. Thank you!
---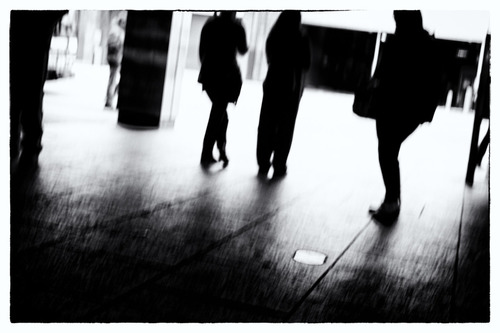 So Andre' the XP1 and the 35mm 1.4 that thinks it's a 50mm 1.4 and I  went for a walk today. The weather started of around 37f and slightly overcast. For me it doesn't matter cause I go out in anything but Andre' has a bad attitude about getting wet. He's got a cousin and it's the unnamed XT1. Talk about a crazy camera….The XT1 loves getting dirty and wet and cold, whatever but the lenses…well….See, I'm from Philly and here we like things to match and get along…remember, Philly is the city of brotherly love….So, it just seems to me that if'n a camera is weatherproof…shouldn't the lenses be also…I'm just sayin'.   Don't sweat friends, in no time Fuji will release the best dang weatherproof lenses ever…..you'll see. The 35mm is a monster lens but it's also a gentle giant. I like all of youin's love the detail, sharpness, contrast it provides. I also the the way it just seems to capture kinetic energy. I get into all kinds of things because I'm not a specialist in any kind of photography, I just specialize in responding to what I feel and see..well maybe see, sometimes see…wish i could see…hmmmm……
See on streetshooter.net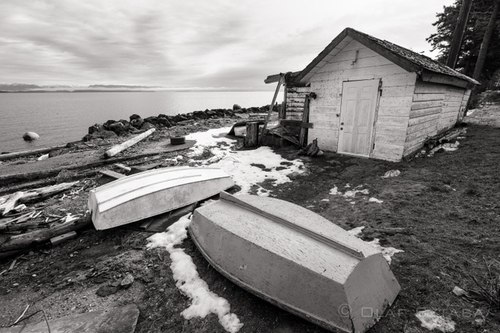 In the past I shot with zooms but my main arsenal is now prime lenses. I believe that not only do primes offer superior quality (with a few exceptions) and portability, but most importantly they allow you to think creatively. Some of the legends of photography shot with one lens their entire career; others "limited" themselves to two, maximum three lenses. This way there were able to train their eye to see and compose, which eventually led to superb work. Therefore, when Fuji was kind enough to let me try a brand new Fujinon XF 10-24 F4 R OIS lens, I approached the subject with a dose of zoom hostility and prejudgment. As a fan and heavy user of the superb XF 14mm F2.8 R lens, I wondered if I would ever enjoy this much bigger and heavier addition to the Fuji X-series line-up. On paper there is not much difference in focal length between 10mm and 14mm, some would argue. WRONG! In a wide-angle world, it makes a considerable difference. And for a serious landscape photographer, the wider you go, the more impact you create. Of course this is assuming you know how to craft grand vistas with such a demanding tool…….
See more pictures on olafphotoblog.com

---
Fujifilm Fujinon XF10-24mm F4.0
Do you love my work and want to support me? If you're planning on buying camera gear, you can check out above-noted links. Prices remain the same for you, but a small percentage of your purchase value is valued back to me. Thank you!
---
The last few years have been an exciting time for digital photography. New cameras are coming on the market faster than ever; websites, blogs and Internet forums are busy comparing technical specifications and the latest sensor technology (we take some of the blame). When we meet people interested in photography, they almost always ask me the same question: Which camera do you shoot with? Which one would you recommend? Interestingly, most people never ask about lenses as if they were just an accessory. I am not surprised, though. After all, it has been known for a long time that amateurs get excited about cameras and professionals about lenses. Fortunately, since the start of the X-series, those who care about the art of seeing have had plenty of reasons to be excited. In the last few years we have witnessed a number of new camera systems. While some of them offered quite capable cameras, the majority of them had one thing in common – they lacked prime quality lenses. You don't need to look far. Even old players such as Nikon, a company that you would expect to rule, lacks high quality prime lenses for its APS-C offering……
See more pictures on olafphotoblog.com