Sample Images
See on Scoop.it – Fuji X-Pro1

For now, here are some shots taken with the Fuji X-Pro1 and XF 18mm F2.0 R lens in Bermuda. Yes, these are some of my photos from my vacation to Bermuda. I will probably post more at a later time. The ones I shot with my Leica M9 will also turn up soon. I had so much planned in terms of photography for my trip to Bermuda but when I got there, I honestly just spent the time enjoying my vacation.
See on findingrange.com
See on Scoop.it – Fuji X-Pro1

Portraits with the Fuji X-Pro1: Just before the weekend I received my Fujifilm Fujinon XF 60mm f/2.4 R Macro Lens for use with the X-Pro1. Although I'd used the lens before for my reviews, it was the one lens of the original three that Fuji released that I hadn't yet got hold of to keep for my self. It arrived just before this weekends wedding so I didn't have time get used to it before the wedding. I took it out on Sunday whilst in the kitchen with the kids. These are literally the first two shots I took with the 60mm lens.
See on Scoop.it – Fuji X-Pro1

This lens and the Nikon D700 were my first choice to take along on a trip, when wanting to travel light. The 50mm angle of view being the most versatile of fixed focal length lenses. So it was my feeling that on the Fuji with it's APS-C sized sensor, that this would become one of my favorite lenses to use with the Fuji XP1, as I also use an 85mm on the Nikon FX cameras.
As we all know "great expectations" can be just that. In this case it did not happen. Don't get me wrong I still like this lens very much. Unlike it's more modern counter parts (i.e. the new Nikkor 50mm f/1.4 G) I actually like some of it's "un-corrected" aspects. However my first impression on the Fuji were not great.
view PART 1
See on gambofoto.blogspot.nl
See on Scoop.it – Fuji X-Pro1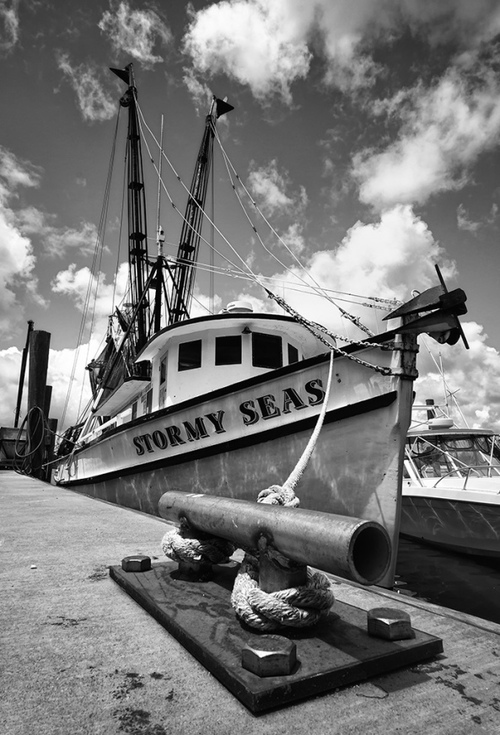 I have been testing the Voigtlander Heliar Ultra Wide-Angle 12mm f/5.6 Lens with the Fuji M mount adapter on the X Pro 1 for the last week or so and have to admit that I am both impressed and love use and feel of this lens! It is well made and smoooooth to operate! I have tested it both on the Kipon adapter and the new Fuji M mount adapter and have to say that the differences between the two are major due to the fuji's ability to adjust corner color and darkened corners live with version 1.11 firmware! Pincoushion adjustments still require you to shoot and adjust.
See on Scoop.it – Fuji X-Pro1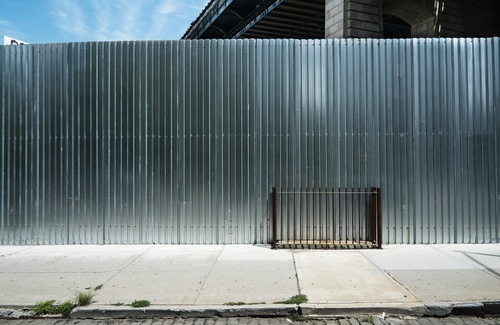 I recently had about 12 hours in New York City. Rather than walk around Manhattan, like I usually do, I decided to venture to an area I've never been before – just over the Manhattan Bridge to an area known as DUMBO ( Down Under the Manhattan Bridge Overpass). It's a cool "urban" area with a little more personal space than I'm used to in Manhattan. Next time, I will plan my adventure later in the day for better light, but I just didn't have that luxury this time. I was armed with my new Love, my Fuji X-Pro1 with all three lenses. No way would I have lugged my 5DII with more than one lens. But, the Fuji allowed me to carry the whole kit in relative comfort. And, I actually used all three lenses. Here are some of my favorite shots (including a couple from the airport, by the way). If you are interested in any technical detail on the shots, just post a comment or send me an email (sometimes, comment feature doesn't work with certain browsers…not sure why!).
See on www.jeffseltzerphotography.com
See on Scoop.it – Fuji X-Pro1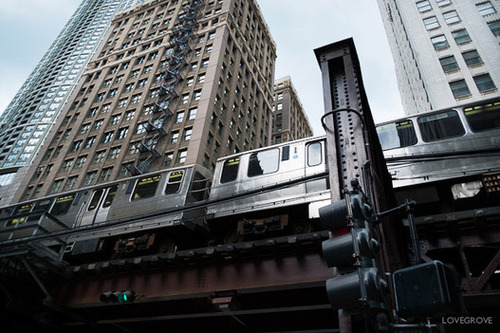 There is a lot of conflicting information online about the Fuji X-Pro1. It is certainly not a camera for everyone. I'd go as far to say it is probably only suited to about 1% of photographers but those photographers will cherish the little marvel and defend it to the ends of the Earth. You have to know what you are doing and adjust your shooting technique in order to get the best from the X-Pro1. Having said that I owned a Zorki 4 and a Practica TL in the 1970s and I learned how to set aperture, ISO and shutter speed just like every other photography student. Invest the time to learn the characteristics of the lenses, the best way to achieve focus lock and the Fuji X-Pro1 will reward you with beautifully detailed imagery.
See on www.prophotonut.com
See on Scoop.it – Fuji X-Pro1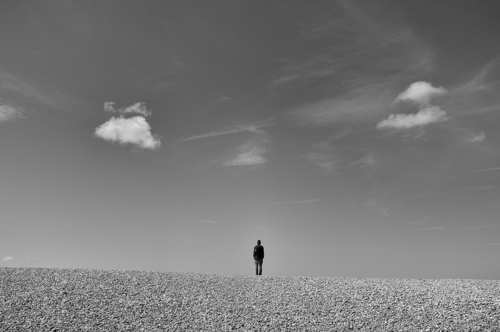 Just some photographs that I took and like. All taken with either Fuji X10, a Fuji X100 or a Fuji XPro 1 camera
See on Scoop.it – Fuji X-Pro1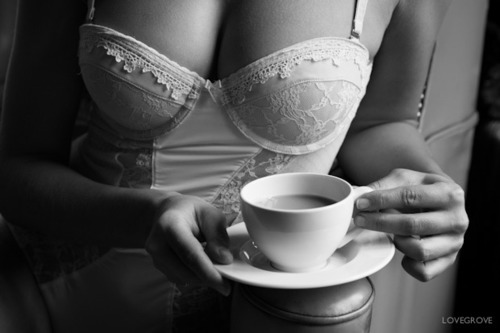 The occasion was my second boudoir workshop at Old Down Manor in Gloucestershire. The brief I set for the event was to shoot with either natural light or one artificial light source. I had a Speedlight with a Lastolite Ezybox and a Lupolux DayLED 1000 Fresnel spotlight to make this shoot come alive.Make up and hair was by Vicki Waghorn. Styling was by Elle Richie….
See on www.prophotonut.com
See on Scoop.it – Fuji X-Pro1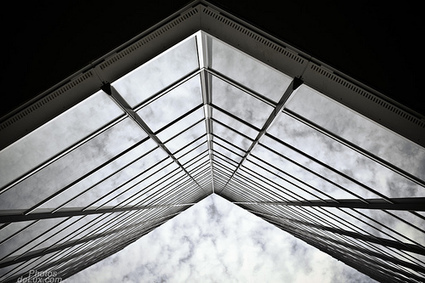 The field of view of the lens/camera combination and distance/point of view to the subject have to match in order to get the photo you want. Most of the time I end up shooting architecture from the ground-level up and a Tilt-Shift lens is most useful in those situations. But Fuji does not make a Tilt-Shift lens for the XF camera mount so I have to work with what I've got. The XF 18mm and 35mm lenses do make decent architecture lenses on the X-Pro 1, though. First of all they have a lot of resolving power and the X-Trans sensor delivers a lot of detail and sharpness thanks to the lack of a AA filter.

See on fujixfiles.blogspot.de
See on Scoop.it – Fuji X-Pro1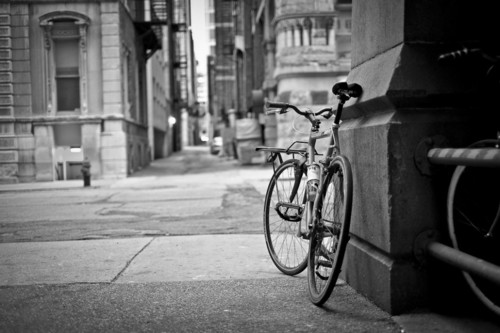 I've known Kevin Sparrow for some time now. I wouldn't say we go way back, but in internet time, we've been around, doing relatively the same kind of work for a few years. Kevin's someone I look up to, not only as a photographer, but as a person and a passionate artist. When he and I spoke a few months back about photography, he mentioned he was thinking of ditching his Canon 7D for the Fuji X-Pro1. I didn't know what to think but after reading his words and seeing these photos, I can't blame him! Read on below for one of the most in-depth reviews I've ever had on this blog….

See on prollyisnotprobably.com