Thomas Menk
See on Scoop.it – Fuji X-Pro1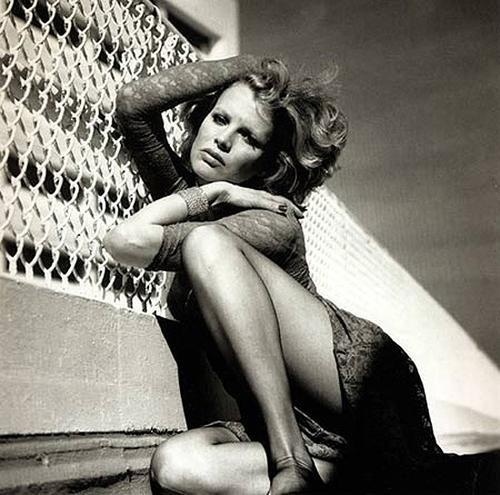 A Collection of Helmut Newton on Pinterest
Helmut Newton, born Helmut Neustädter (October 31, 1920 – January 23, 2004) was a German-Australian photographer. He was a prolific, widely imitated fashion photographer whose provocative, erotically charged black-and-white photos were a mainstay of Vogue and other publications
See on pinterest.com
See on Scoop.it – Fuji X-Pro1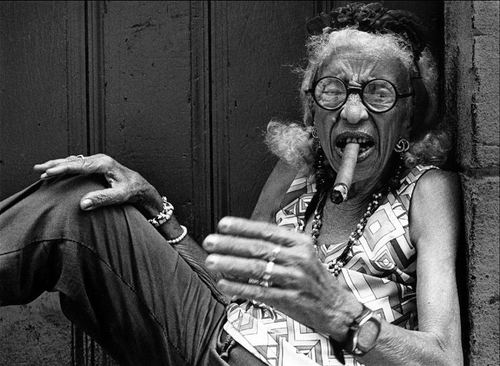 "The photographer is an armed version of the solitary walker reconnoitering, stalking, cruising the urban inferno, the voyeuristic stroller who discovers the city as a landscape of voluptuous extremes." – Susan Sonntag…

See on pinterest.com
Musikvideo: Adobe Flash Player (Version 9 oder höher) wird benötigt um dieses Musikvideo abzuspielen. Die aktuellste Version steht hier zum herunterladen bereit. Außerdem muss JavaScript in Ihrem Browser aktiviert sein.
© Thomas Menk – Composer
Shel Silverstein
The bridge will only take you halfway there, to those mysterious lands you long to see. Through gypsy camps and swirling Arab fair, and moonlit woods where unicorns run free. So come and walk awhile with me and share the twisting trails and wondrous worlds I've known. But this bridge will only take you halfway there. The last few steps you have to take alone.
Musikvideo: Adobe Flash Player (Version 9 oder höher) wird benötigt um dieses Musikvideo abzuspielen. Die aktuellste Version steht hier zum herunterladen bereit. Außerdem muss JavaScript in Ihrem Browser aktiviert sein.
© Thomas Menk – Composer
Musikvideo: Adobe Flash Player (Version 9 oder höher) wird benötigt um dieses Musikvideo abzuspielen. Die aktuellste Version steht hier zum herunterladen bereit. Außerdem muss JavaScript in Ihrem Browser aktiviert sein.
© Thomas Menk – Composer
Musikvideo: Adobe Flash Player (Version 9 oder höher) wird benötigt um dieses Musikvideo abzuspielen. Die aktuellste Version steht hier zum herunterladen bereit. Außerdem muss JavaScript in Ihrem Browser aktiviert sein.
© Thomas Menk – Composer
Musikvideo: Adobe Flash Player (Version 9 oder höher) wird benötigt um dieses Musikvideo abzuspielen. Die aktuellste Version steht hier zum herunterladen bereit. Außerdem muss JavaScript in Ihrem Browser aktiviert sein.
© Thomas Menk – Composer

Solo man,  prehistoric human known from 11 fossil skulls (without facial skeletons) and 2 leg-bone fragments that were recovered from terraces of the Solo River at Ngandong, Java, in 1931–32. Cranial capacity (1,150–1,300 cubic centimetres) overlaps that of modern man (average 1,350 cu cm). The skulls are flattened in profile, with thick bones and heavy browridges forming a torus, and the limb bones are indistinguishable from those of modern man. Skull bases were broken, indicating that the heads may have been taken as trophies and the brains eaten. Solo man has been thought to date to the Late Pleistocene—possibly during the last glaciation (about 15,000 to 20,000 years ago)—but his age remains uncertain. © Wikipedia
Musikvideo: Adobe Flash Player (Version 9 oder höher) wird benötigt um dieses Musikvideo abzuspielen. Die aktuellste Version steht hier zum herunterladen bereit. Außerdem muss JavaScript in Ihrem Browser aktiviert sein.
© Thomas Menk – Composer
I was walking in the rain when the angel of my intuition whispered hello and then I turned around there was you well, I was quite surprised to face that kind of incarnation love is always unexpected, love strikes blind and undirected an it's amazing how my life became the wildest game of all I never knew without your love and since I fell for you I fail to brave the heavy weather raging round the axis of my heart and I don't, I don't need to..
whenever I see you I want thunder and lightning whenever I touch you I feel thunder and lightning whenever I hold you I feel better than the time before that's what I want, thunder and lightning for evermore …
© Lyrics by Alphaville