Thomas Menk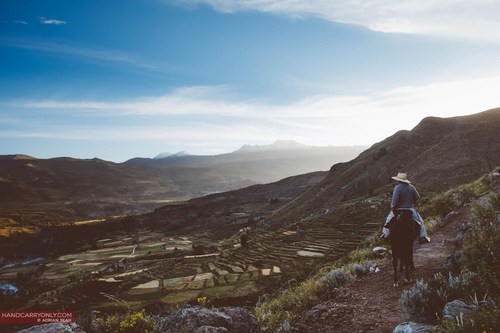 There's something about humans and their fascination with deep holes. At twice the depth the Grand Canyon in the US, the Colca Canyon of Peru has intrigued mankind for a very long time. A few hours by bus from Arequipa, this landscape of pre-columbian Inca terraces and rolling hills in the Colca valley, and of course, the incredibly steep canyon, is a world from the city. During the journey there from Arequipa on the high Andean plateau, the altitude reached as high as an gasping 4910 meters (16,100ft) above sea level, the thin atmosphere paving the way for exceptionally clear skies. At times, I felt as if I was on the moon, everyone's movements were observably slower and more deliberate due to the reduced oxygen. The Colca valley is dotted with small villages, chief amongst them being Chivay, which serves as a sort of hub for the region. As with most villages in Peru, each village is centred around a square, with a church on one side, no doubt a civil planning and religious import from the Spanish conquistadors when they came rampaging through the area. The region is still primarily inhabited by the original Aymara-speaking Collagua and Quechua-speaking Cabana cultures, each differentiated with distinct head deformations. The Cabana favoured wide and flat skulls as a tribute to their mythical place of origin, and the Collagua, tall and elongated skulls, so that they can be differentiated from the Cabanas. The Spanish found this practice grotesque and went on to ban its practice. Today, the two ethnic groups identify themselves by less extreme means, in the form of  subtly different traditional dress.

Andean Condor

An area of outstanding natural beauty, it has ancient terraces carved into the sides of the steep slopes, from the time of the Inca and before. Although many of these terraces are still being cultivated, yet many others have been abandoned, and are slowly returning back to nature. The Colca Canyon is home to the legendary Andean Condor, a massive bird that can been seen riding the thermal currents, especially around the area of Cruz del Condor, where many birds can be seen, seemingly oblivious to the numerous tourists pointing their cameras at them. With a wingspan of up to 3.2m/10.5ft, the Andean Condor is one of the largest birds on earth. A national symbol of Argentina, Bolivia, Chile, Colombia, Ecuador and Peru, featuring prominently in their respective coats of arms. The Andean Condor has its roots in the deep mythology of the region, especially revered by the Incas, believed by them to bring the sun into the sky every morning and to be a messenger to the gods.

Grave Robbers

A fantastic way to see the valley, we rode around on horseback, led by our local guide Wilbur. Caramelo and Mil Amores were our obliging horses, patient with our amateur handling. We came across a huaca (sacred site) where Incans were buried, with many of the skeletal remains still intact, although the treasures of the tombs have long since disappeared with the huaqueros (grave robbers) that have looted the area. Both ominous and sad, the lifeless skulls staring back at us told of a story of a lost civilisation and a rich culture destroyed.
See on handcarryonly.com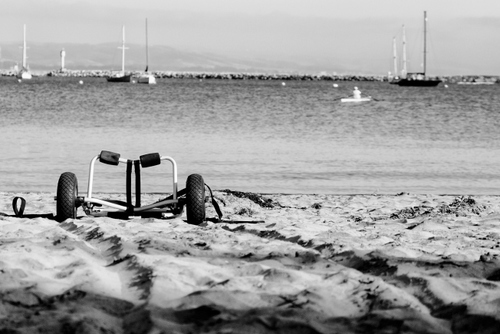 I grew up just across highway one from the harbor and have visited here many times.  I still live close enough to make frequent trips to Half Moon Bay and count myself fortunate to be able to do so. In the summer, the coast is frequently fogged in in the afternoon which puts a damper on photography.  Occasionally, however, the fog stands off in a most agreeable fashion and we get treated to a wonderfully warm, sunny late afternoon….
See more pictures on gimletsandfilm.wordpress.com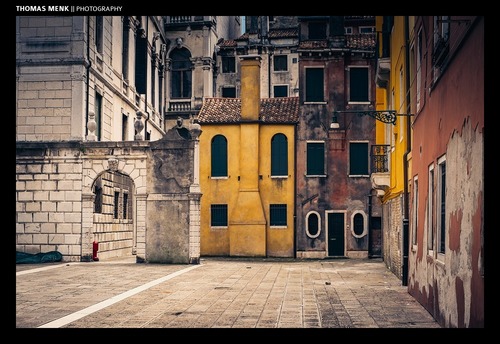 Fuji X-Pro1 samples with 35mm and 18-55mm.
See more pictures on www.tomen.de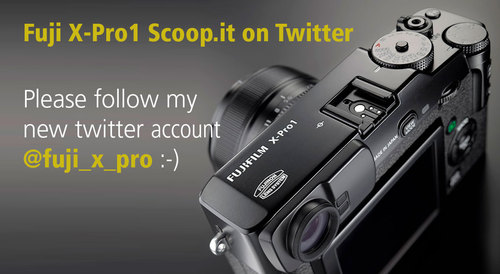 Aspects of Digital Photography focusing on the Fuji X-Pro1, X-E1 and X100s – photographer, reviews, samples and more …
Please follow my twitter account @fuji_x_pro
Following on Twitter twitter.com
More than 250 curated reviews since Feb. 2012!
If you are looking for meaningful Fuji X-Pro1 reviews on the web, following my curation here on tomen.de.
Feel free to share this link – wherever you want :-)
See all reviews on http://www.tomen.de/category/fuji-x-pro1/reviews/
or my scoop.it page http://www.scoop.it/t/fuji-x-pro1/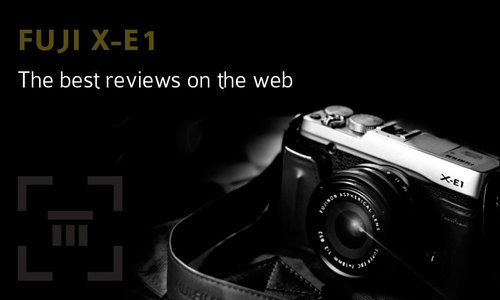 If you are looking for meaningful Fuji X-E1 reviews on the web, following my curation here on tomen.de
Feel free to share this link – wherever you want  :-)
See all reviews on http://www.tomen.de/category/fuji-x-e1/review/

Page 65: Deleting Pictures
The ERASE option in the playback menu can be used to delete individual pictures, multiple selected pictures, or all pictures.
Press MENU/OK during playback to display the playbacj menu, then press the selector up or down to highlight ERASE and press right to display the following options. Press the selector up or down to hightlight an option and press MENU/OK to select.
OPTIONS: FRAME / SELECTED FRAMES / ALL FRAMES
SELECTED FRAMES: Highlight pictures and press MENU/OK to select or deselect. When the operation is complete, press DISP/BACK to display a confirmation dialog, then hightlight OK and press MENU/OK.