thoughts
See on Scoop.it – Fuji X-Pro1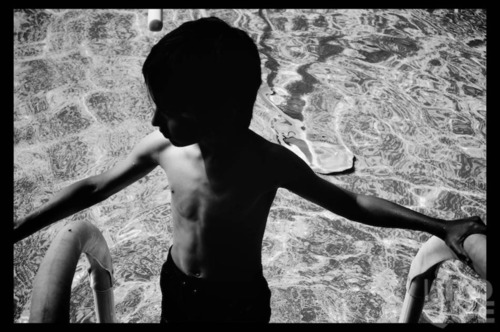 When Fujifilm announced the X-Pro1 – their first interchangeable lens camera for the X-series – I shrugged. While many had been decrying the X100's fixed focal length, clamoring for a more expandable model… I was perfectly happy. Better than happy: I found my X100's limits liberating. I was already invested in Nikon for anything else and the idea of adding an entirely new lens system didn't even cross my mind. I was little more than slightly curious.
But then came the images. And Nikon's 36MP move. And the realization that the one camera I truly cared about had a Fuji logo on its top plate.
So after months of gobbling up every bit of news I could find, discussing the camera at length with fellow photographers, looking at some of their files and gushing very publicly on this blog… I finally jumped in and bought the Fujifilm X-Pro1 with the 35mm f1.4 lens.
See on www.laroquephoto.com
See on Scoop.it – Fuji X-Pro1

I had been planning a trip to Cuba for a couple of years with friends and as the date approached I realised that I was going to have to finally make a decision about which camera I was going to take. This was going to be a photographic trip of a lifetime for me so I wanted to make sure that I had the right camera for the job. I trawled the Internet for reviews and information about the cameras on my shortlist (Sony NEX-7, Fuji X-Pro 1 and Leica M9) and finally decided that the Fuji or the Leica were the cameras for me.

See on www.luminous-landscape.com
See on Scoop.it – Fuji X-Pro1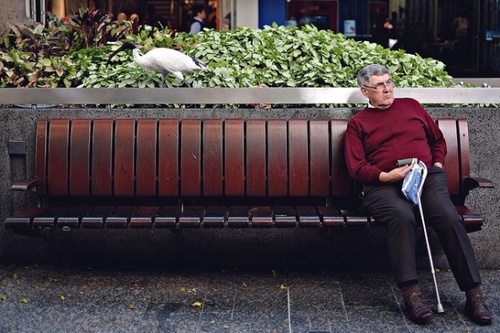 I had written 3 blogs on my trip to Brisbane. This one will sum up the photos I took. For one, I was really glad to have Fuji X-Pro1, can't say enough about the camera. All the photos were taken with X-Pro1, with a little post-processing, the pictures are comparable to a full-frame DSLR camera. The retro-look and the fact that its so light even with its 35mm lens attached, tipped the scale to X-Pro1 as a better travelling camera to any DSLR….

See on oshsnap.wordpress.com
See on Scoop.it – Fuji X-Pro1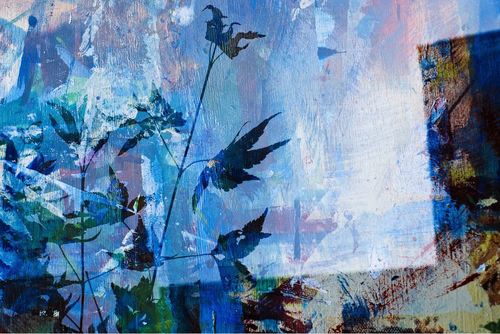 I recently completed my x-mount lens lens collection. I sold my micro 4/3s gear and a couple of my Nikon lenses so that I could buy the 18mm F2 and 60mm 2.4. The gear I sold covered the price of the new lenses which eased the GAS guilt. As with when I bought the X Pro1, I read what I could online and was a bit nervous of buying the extra-slow focusing 60mm and the "weaker" 18mm, but I am learning to take what I read online with a pinch of salt, so I figured the best way to find out if they are up to the task is to try them. I have 2 weeks to return them if they don't work out for me. I am just through week 1 and I haven't shot that much with either lens. I know that I am keeping both though. I will be using the 60mm at lot in the studio. The sharpness and resolution of the 60mm are amazing and I prefer using the X Pro1 to the D700 in the studio – as it gives me higher resolution files and handles better….
Visit Mike Adendorff on Flickr:
http://www.flickr.com/photos/37900733@N07/tags/xpro1/

See on gearramblings.tumblr.com
See on Scoop.it – Fuji X-Pro1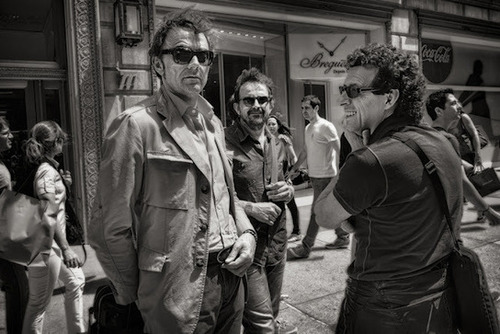 This afternoon on Scott Kelby's webcast of his program called The Grid his guest was Joe McNally. Joe spent an hour discussing and critiquing photographs that were submitted for consideration. His insights and suggestions were instructive and enlightening. I wish there were more of this kind of material presented in this format. The potential for learning on the web from wonderful practitioners and experts in their fields is just not realized often enough. There is a plethora of webinars presented by software developers about their products – my favorite is Nik Software – and often there are webinars about digital photography gear….

See on genelowinger.blogspot.fr
See on Scoop.it – Fuji X-Pro1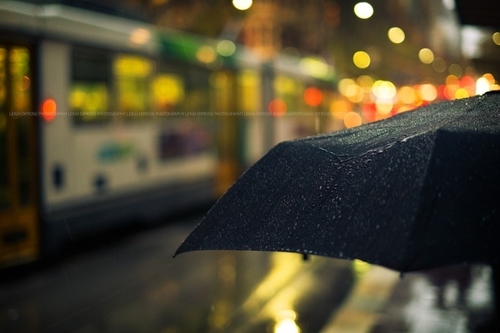 My last visit to Melbourne was full of dark and gloomy scenes. As I walked the streets in the blanket of rain I managed to capture the little amount of available light using the Fujifilm X Pro 1 handheld. It was the camera and me. What more could a traveller want? Usually I would be carrying around my Canon 1D MKIV with a wide angle or even a prime to shoot a bustling city however the ease and portability of the X Pro 1 allowed for a more enjoyable travelling experience. Compared to my Canon I was amazed at the image quality – especially with the higher ISO settings.
See on Scoop.it – Fuji X-Pro1

My impression is that Fuji brought out the X-Pro1 for high-end enthusiastic photographer (hence the "Pro" name and high price tag). If you know how aperture, speed, and ISO work together, and are willing to take time to compose a shot, then this camera will certainly suit you. If you are shooting fast moving objects (sports or even kids), then you are probably not going to like the X-Pro1 because of its slow autofocus and shutter lag (see AF discussion below). I've seen some reports from people who thought they were "ripped off" by Fuji after buying the X-Pro1. I can understand that, because this is not your typical point and shoot camera. Neither is it a DSLR replacement. It takes time to really understand the camera and get accommodated with this new style of shooting. It takes some effort to get the picture you want; it's not a point and click machine!

See on blog.danielpfund.com
See on Scoop.it – Fuji X-Pro1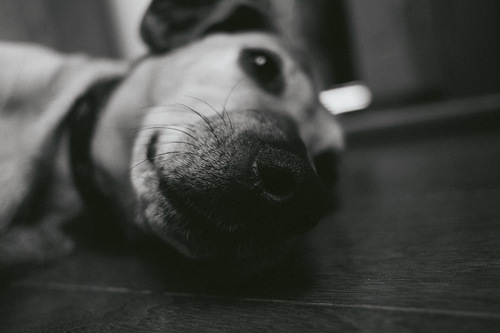 About a week ago, I decided to rent the brand-new Fuji X-Pro 1 for a few days. It was on a whim; I had not played with a Fuji X100 before, and so I didn't know really what to expect. My professional cameras to this point have been the Canon 5d and 5d mark 2, plus a stint with a 20d several years ago. Photographers have talked about the retro feel of the body, and there's no denying it. It has a definite Leica sensibility. Large, metal dials on top of a tank-grade metal body. APS-C sized sensor. About 18 megapixels. Having not spent a lot of time with either Leicas or retro-ish cameras (before they were considered retro), the feel of the X-Pro 1 was new to me. But I quickly got used to it as the benefit of a smaller-than-a-5d-body mentality kicked in….

See on www.doggettstudios.com
See on Scoop.it – Fuji X-Pro1

I decided it was time to explore different ways and technologies for my photography. For the last who knows how long, every time i have have taken a photo it has been with a dslr with a battery grip and a very large lens. I have been a Nikon user since the release of the D300 and i love the images i got from my D700. But shooting weddings or portraits usually means a camera bag, 2 x cameras, 4 lenses and 2 x flash!! All this without the consideration of a monopod or tripod and in some cases a pair of steps!!!
See on Scoop.it – Fuji X-Pro1

From day one, I was told by every serious photographer two things: one, don't delete anything because opportunities never come twice, but storage is cheap; two, shoot raw, and keep your raw files somewhere in an archive. Or at very least, keep your original jpegs if your camera doesn't do raw. I only recently started doing the former: I keep all of the raw files from a commercial shoot, and then send a contact sheet off to the client to let them pick the ones they want retouched – usually between 10 and 50%, per whatever the commercial agreement was. The rest stay in the archive in case they come back later and want to license additional images, or I need to composite in bits during the retouching. For my personal work, I cull ruthlessly – the rationale and the methodology was previously covered in this article.

See on blog.mingthein.com