Tips and Tricks
See on Scoop.it – Fuji X-Pro1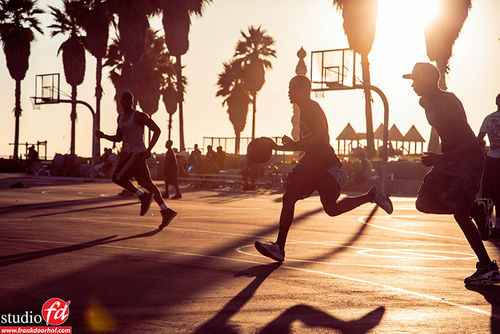 Let me start off by telling you that I don't think of myself as a great travel photographer, my main focus is fashion/glamour and teaching those areas of photography. However thanks to my work I do travel a lot and over the years I've been building a portfolio from the shots I take during the trips that I even feature on my website, meaning that I really like those shots. Of course most of the images I took 2-3 years ago are now replaced by new ones, and the new ones I like a lot better so I'm learning every trip. During my seminar "being creative and getting the shot" there is a lot of attention for some parts of travel/street photography and people respond very positive to this part of the seminar, so I thought it would be fun to share some tips on the blog, I hope it will help you out on your next trip/vacation to take better shots. And remember that ALL these techniques also translate to model/fashion/glamour photography.

See on www.frankdoorhof.com
See on Scoop.it – Fuji X-Pro1

A while ago, I posted an article explaining the Brenizer method panorama. Ryan Brenizer is a NYC based wedding photographer and the "father" of Bokeh Panorama, or Brenizer panorama, technique, which allows one to achieve an otherwise impossibly shallow depth of field at a given angle of view. While I did my best to explain how it all works, it's often better to see how one does it once than read about it ten times. And who to better do it that Ryan himself? So here are a couple more tips for those of you interested in learning this technique, followed by Ryan's much more understandable and professional explanation.
See on mansurovs.com
See on Scoop.it – Fuji X-Pro1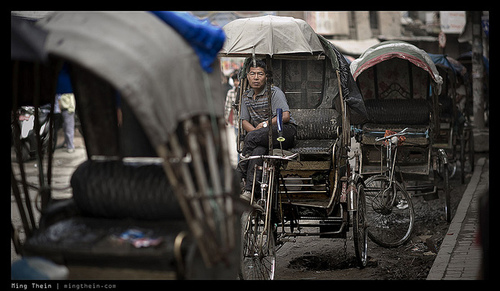 I've been to a lot of places both in the course of my previous life as a wandering professional, as well as more recently as a photographer and occasionally as a tourist. I've visited most as a business traveller first, but with a constantly vigilant eye for photographic opportunities. On the whole, some places are more photo-friendly than others; however, every city has its interesting places. What follows is a very brief photography travel guide to some of the more interesting places I've been to. It's organized by city, in alphabetical order. MT

See on blog.mingthein.com
See on Scoop.it – Fuji X-Pro1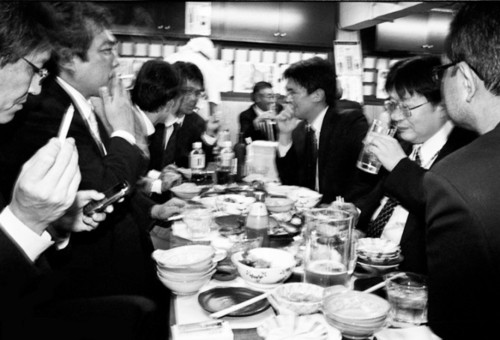 What makes a photograph memorable? What makes a photograph so powerful and so magical that it burns itself into our memories? Why do certain photographs withstand the history of time? Why do certain shots that are perfectly composed and framed are easily forgotten or dismissed? What makes a great photograph? How much of it is subjective vs objective? Is there a "science" behind making a memorable photograph? These are many questions and thoughts that constantly revolve in my mind. Although there are no definite answers to any of these questions, many things I have been learning in sociology, psychology, and cognitive science have been giving me some clues. While there is no certain "magical checklist" in what makes a certain photograph memorable, I will apply some studies to a hypothesis which could help you create more meaningful and memorable images from some thoughts from cognitive science…..

See on erickimphotography.com
See on Scoop.it – Fuji X-Pro1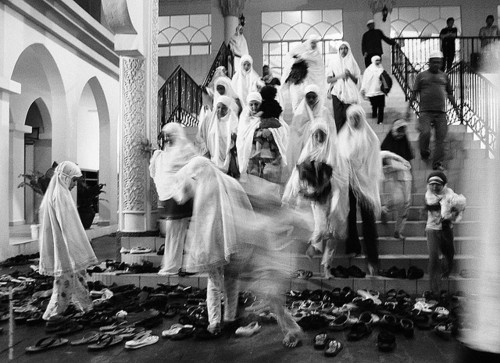 This article was originally posted in a series of 10 mini-exerpts back in the very early days of the site; Google Analytics tells me that it was hardly viewed, which is probably a shame – so I've re-packaged, updated and re-presented it again here as a monster all-in-one reference. Enjoy. MT
See on blog.mingthein.com
See on Scoop.it – Fuji X-Pro1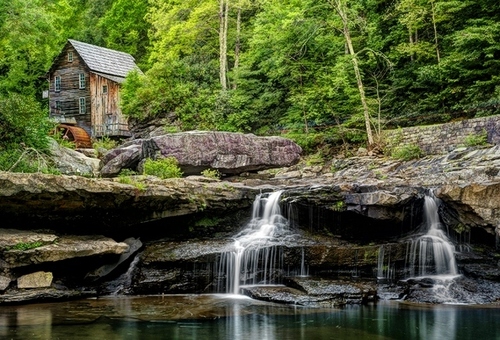 While the main focus was shooting in Infrared and its associated post processing, I needed to provide loaner IR camera systems to those who did not yet own one, so even though I own three IR systems I was forced to shoot color! The sky each day was free of clouds and very bright, so if I wished to photograph in color I was forced most of the time to shoot HDR images in order to overcome the dynamic range of the day! A lot of the time I was able to successfully capture an image with The X Pro 1 in a single shot like the one shown here on the right of the Glade Creek Mill. But the norm was indeed HDR. The X Pro 1 camera has an unfair advantage over most other camera systems, it has a wider dynamic range and can capture more image data!
See on Scoop.it – Fuji X-Pro1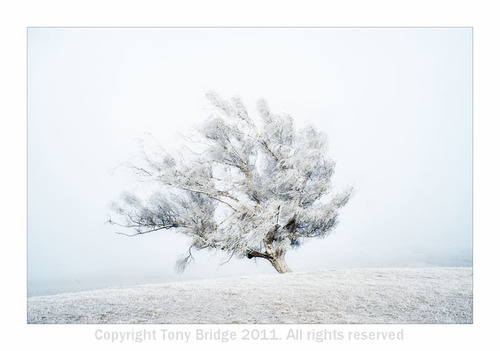 This week's blog posts are kind of in two parts: having owned the X pro for a couple of months now, I have had plenty of time to get to know it, and for it to get to know me. I suspect we have reached the point where we have an amicable accommodation, and as a result it has become my daily. I now find that I really only get out the Big Boys Toy when there is a job for it to do (grand landscape, studio portraiture and the like). For the rest of the time my XPro-1 follows me everywhere. And, having had time to get to know its little foibles, I have come to a sense of how it works for me, and the way I like it to sit be set up. When I wrote my formal review, one or two of the people who came and visited the blog asked me what my settings were. I did not share these at the time, since I was still working them out for myself. But now I have had time to consolidate the way that I work, I would like to share this with you.

See on www.thistonybridge.com
See on Scoop.it – Fuji X-Pro1

(All images in this article are copyrighted by Stephen Shore)
While in Amsterdam I checked out the FOAM photography museum and picked up a book on Stephen Shore. For those of you who may not know, he is one of the early color pioneers in photography in America. Although his style is classified more as documentary and urban landscape, I think there is a lot of things we can learn from him as street photographers. If you are interested in learning more about color and street photography, read on!
See on erickimphotography.com
See on Scoop.it – Fuji X-Pro1

So many people try to win the contest and too many of them fail. So, are there any secret ways how to become a winner? How to win photo contest and let the whole world admire your work of art? Why not figure that out right away?
See on digital-photography-school.com
See on Scoop.it – Fuji X-Pro1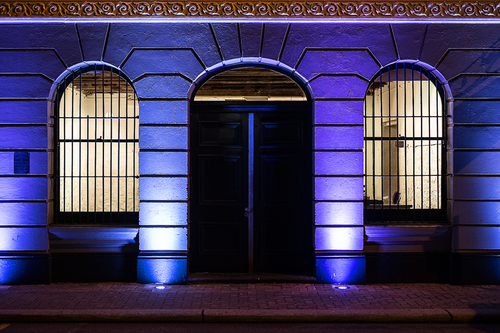 You don't need carrots to see in the dark – you simply need a Fujifilm X-Pro 1. Hopefully the photos and story show just how this camera performs in low light when using high ISO – no need for those carrots anymore!
PART 2:
Motionless, beat up and lost the door stood as a gateway into a darker world. The urban rustic weathered paint was a reminder of the harsh abandoned life this building had become custom to. The distant street light shed new life on the neglected doorway. My X-Pro 1 picked up the little available light with ease. ISO 5000 had never looked so clean against a decrepit dirty background….