Wedding Photography
See on Scoop.it – Fuji X-Pro1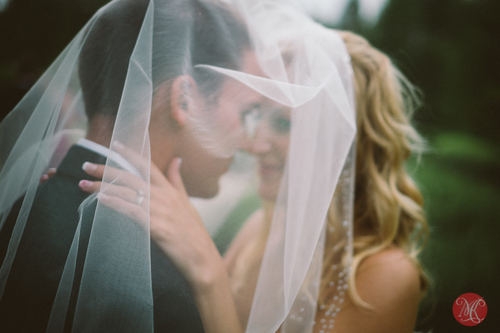 So the big day has arrived for Cheryl and Dan. I was shooting along with Randy Pond Photography. It is so much easier to cover a wedding, knowing that you can completely rely on your friend and partner. This wedding was wonderful. It was held at the Devonian Gardens, west of Edmonton. It's a very popular place for weddings. I used the Fuji X-Pro1 as the main camera and my Canon 5D as a backup…. yes a bit silly maybe, but it worked out great. Fuji can definitely deliver the quality. Here are some images from that beautiful day.
See on www.miksmedia.net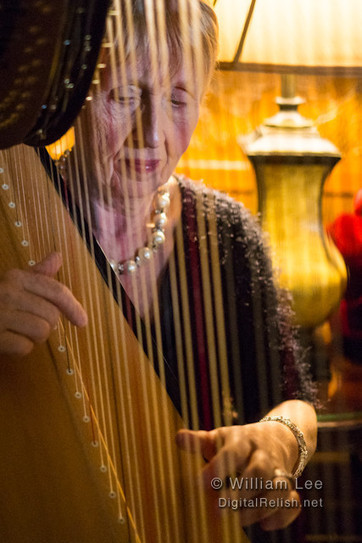 Fuji recently released firmware v2.0 update for the X-Pro 1 and I'm very glad they did because it gave me enough confidence to use the camera at a wedding I…
See on www.digitalrelish.net
See on Scoop.it – Fuji X-Pro1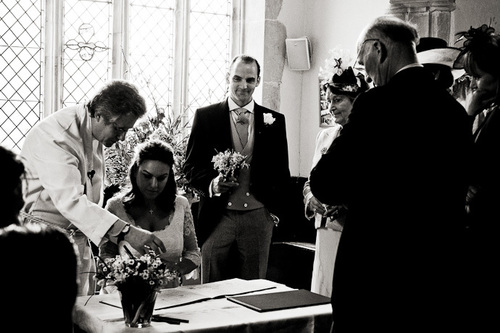 I've been using the Fuji X-Pro1 regularly since it was released in March. It has been the camera I go to first for personal work (including the birth of my second son), and at most weddings I have shot since then as well. Today Fuji released v2 of the firmware for the camera and lenses, and in doing so they addressed the main issue that I – and users in general it seems – had with the camera: it's focussing. It had never been quick to focus, but I mainly found it to be accurate except for when the light levels really dropped. The slower speed didn't bother me greatly as I always try to slow down when working anyway. I considered the Fuji to be more related to using a manual focussing rangefinder, than a complete SLR replacement. All change now…..

See on www.andyrapkins.co.uk
See on Scoop.it – Fuji X-Pro1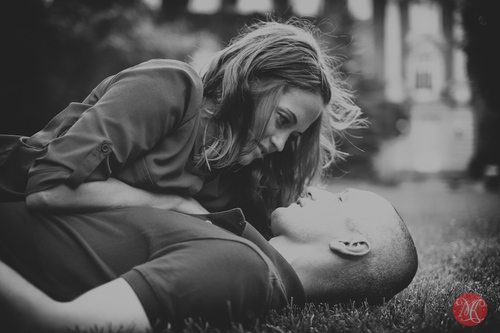 For wedding photography, I have partnered with a friend of mine, Randy Pond, from Randy Pond Photography. We have been shooting weddings for about 2 years now. For this lovely couple engagement session, I thought it would be great to try out off camera flash with my Fuji X-Pro1. I wasn't disappointed. Using Radio Poppers JrX system as the main source for triggering my Canon flash, I had full control of the flash power remotely. The only bad design on the Radio Poppers JrX system is the fact that camera unit has the antenna protruding from the bottom of the unit, making it impossible to attach to the hot shoe of the X-Pro1. Luckily the Fuji camera has a PC sync port on the side, and I could connect the transmitter part to it. It does not look very nice, as the transmitter hangs down from the camera by a wire, but it works. You just have to pay special attention no to loose it. Otherwise everything worked flawlessly. I could easily change the power of the Canon flash right from the camera (actually the trasmitter). But, let's forget the technical mumbo jumbo, and concentrate on Lori and Rob. They are a great couple and the engagement session went wonderfully. I really can't wait for their wedding day!

See on www.miksmedia.net
See on Scoop.it – Fuji X-Pro1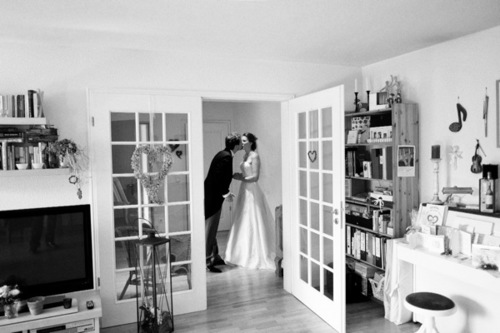 Final thoughts on the Fuji X-Pro 1 and X-100 for wedding documentaries.
Yesterday I photographed a whole wedding documentary only using the two Fuji cameras. I only used the X100 (35mm), the 18mm(27mm) and 35mm(50mm) on the X-Pro1. For backup, I had a second shooter on my side with Nikon gear, so I knew I would be covered or could easily switch system if things don't work out well.
But it did work out very well, so I wanted to share some of my experiences……

See on thomasmarek.blogspot.de
See on Scoop.it – Fuji X-Pro1

Megumi and Jeremy are such a lovely couple and they are a total pleasure to be around. They are going to be such awesome parents! Also, I think it should be mandatory from now on that every maternity session should include a shoulder rub for the mama-to-be from the dad-to-be, amiright? There little one is due mid-August.
All images shot with the Fuji X-Pro1 and 35mm f1.4, edited in Aperture 3 with vscofilm.

See on vanearlphotography.com
See on Scoop.it – Fuji X-Pro1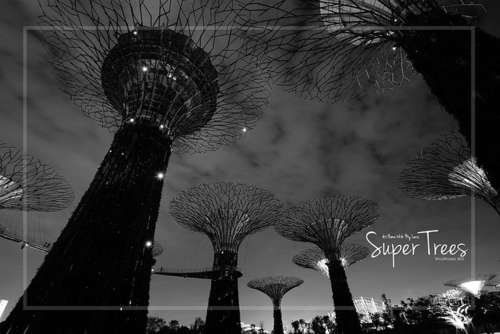 Let me be straight. I love my Fujifilm X100. Despite the fact that people think that I am shallow, I will normally look to the innards and how I use the tools effectively. Seriously nothing beats the direct controls afforded by cameras of yesteryears. Aperture ring on the camera barrel, shutter speed dial on the right edge of the camera top plate. Left hand changes aperture and right hand changes shutter speed and controls the shutter. Quick, fast, accurate and to the point. I would say the form or in this case the dials, dictates how the camera looks like. Good old retro look won't get things done quickly through buttons alone or in some cases it comes with dials. Aperture rings and dials together are the better deal.

See on wilzworkz.wordpress.com
See on Scoop.it – Fuji X-Pro1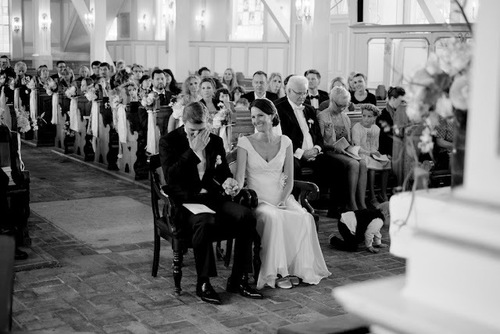 Last weekend I had the pleasure to shoot the wedding of Svenja and Tommy in Hamburg. It was a great day and for the first time I was able to use my new Fuji X1 Pro in a real world shooting experience. I was already quite familiar with how it works because I used a X100 for the last couple of month. What I like most about the new Fuji cams is the fact that they are small, silent and yet offer amazing image quality. What makes the XPro 1 so interesting for me is the fact that you can now change lenses.
See on thomasmarek.blogspot.de
See on Scoop.it – Fuji X-Pro1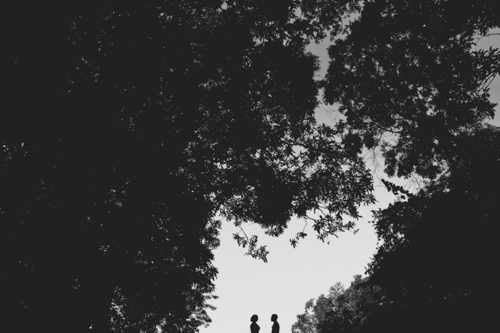 Dan O' Day – Australian Wedding Photographer…
Winner of the 2012 AIPP AUSTRALIAN PROFESSIONAL PHOTOGRAPHY AWARDS (APPA)
ANITA & DOM FELL IN LOVE AND GOT MARRIED. HERE ARE A FEW PICTURES I TOOK OF THEM

See on www.danodayphotoblog.com
See on Scoop.it – Fuji X-Pro1

I really like the panoramic feature on my Fuji X Pro 1 and recently I've been experimenting with the cool multi-exposure feature too. I love the effect and I think it would be a great creative addition to my wedding and portrait photography if used sparingly. I have the same feature on my Canon 5d Mark 3 and Olympus OM-D but I prefer it on the Fuji because it allows me to do multiple retakes before committing to the final picture. I can see how the images with look on the screen before pressing the shutter. This makes it a great tool for accurate composition rather than an estimated guess. Here are a couple of multiple exposure pictures I incorporated into a bridal shoot yesterday.

See on followcharles.me