Wedding Photography
See on Scoop.it – Fuji X-Pro1

Megumi and Jeremy are such a lovely couple and they are a total pleasure to be around. They are going to be such awesome parents! Also, I think it should be mandatory from now on that every maternity session should include a shoulder rub for the mama-to-be from the dad-to-be, amiright? There little one is due mid-August.
All images shot with the Fuji X-Pro1 and 35mm f1.4, edited in Aperture 3 with vscofilm.

See on vanearlphotography.com
See on Scoop.it – Fuji X-Pro1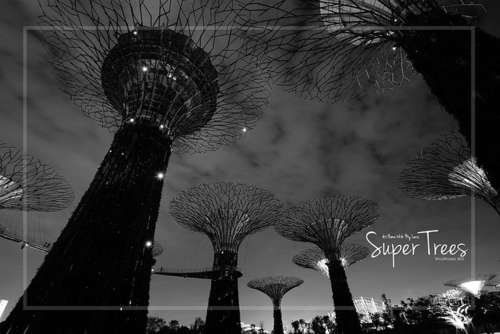 Let me be straight. I love my Fujifilm X100. Despite the fact that people think that I am shallow, I will normally look to the innards and how I use the tools effectively. Seriously nothing beats the direct controls afforded by cameras of yesteryears. Aperture ring on the camera barrel, shutter speed dial on the right edge of the camera top plate. Left hand changes aperture and right hand changes shutter speed and controls the shutter. Quick, fast, accurate and to the point. I would say the form or in this case the dials, dictates how the camera looks like. Good old retro look won't get things done quickly through buttons alone or in some cases it comes with dials. Aperture rings and dials together are the better deal.

See on wilzworkz.wordpress.com
See on Scoop.it – Fuji X-Pro1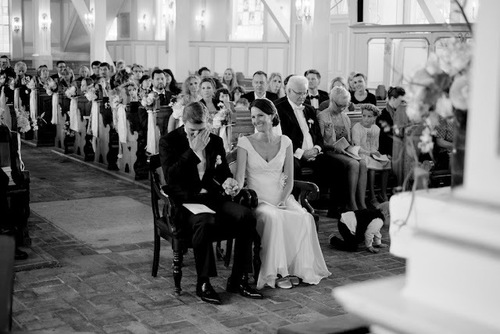 Last weekend I had the pleasure to shoot the wedding of Svenja and Tommy in Hamburg. It was a great day and for the first time I was able to use my new Fuji X1 Pro in a real world shooting experience. I was already quite familiar with how it works because I used a X100 for the last couple of month. What I like most about the new Fuji cams is the fact that they are small, silent and yet offer amazing image quality. What makes the XPro 1 so interesting for me is the fact that you can now change lenses.
See on thomasmarek.blogspot.de
See on Scoop.it – Fuji X-Pro1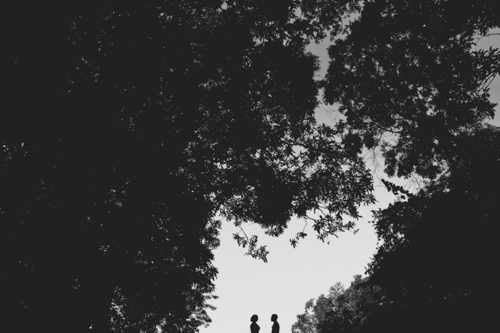 Dan O' Day – Australian Wedding Photographer…
Winner of the 2012 AIPP AUSTRALIAN PROFESSIONAL PHOTOGRAPHY AWARDS (APPA)
ANITA & DOM FELL IN LOVE AND GOT MARRIED. HERE ARE A FEW PICTURES I TOOK OF THEM

See on www.danodayphotoblog.com
See on Scoop.it – Fuji X-Pro1

I really like the panoramic feature on my Fuji X Pro 1 and recently I've been experimenting with the cool multi-exposure feature too. I love the effect and I think it would be a great creative addition to my wedding and portrait photography if used sparingly. I have the same feature on my Canon 5d Mark 3 and Olympus OM-D but I prefer it on the Fuji because it allows me to do multiple retakes before committing to the final picture. I can see how the images with look on the screen before pressing the shutter. This makes it a great tool for accurate composition rather than an estimated guess. Here are a couple of multiple exposure pictures I incorporated into a bridal shoot yesterday.

See on followcharles.me
See on Scoop.it – Fuji X-Pro1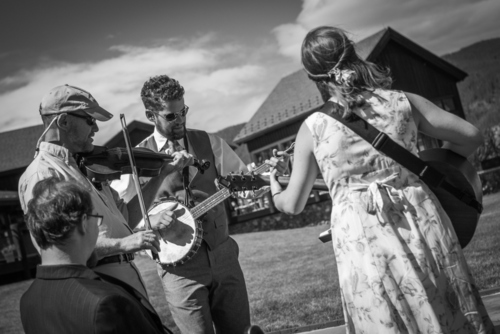 Great opportunity to shoot a documentary style wedding for a few close friends.

See on 500px.com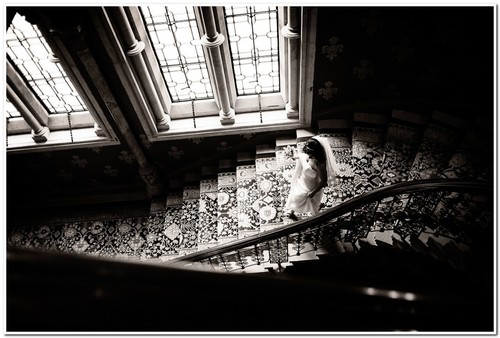 Fuji X-Pro1 Black and White:  One of the things that excited me about the Fuji X-Pro1 is its magnificent Black and White image handling, especially at high ISO levels.  The Fuji X-Pro1 Black and White photographs are just beautiful and its primarily for this reason that I tend to shoot in JPG rather than RAW when using the camera.
Whilst the Fuji X100 produced some amazing black and white images, the X-Pro1 has taken it to a new level in my mind.  I'm using the camera a lot now at weddings and when the time is right, shoot entirely black and white JPGs. This first image was shot at a recent wedding at Clearwell Castle in Gloucestershire.  The bridal room is large and spacious, but for any of you who have been there, you will know its actually quite dark too.  The image was shot on the XF18mm F2 lens at f/2 at 3200 ISO.  The beauty of the camera as a stealth machine has been well documented and I really enjoy using it during bridal prep time.  The size and weight really allow you effectively sneak into places you may well not have so much confidence doing with an SLR.
See more pictures on www.kevinmullinsphotography.co.uk
See on Scoop.it – Fuji X-Pro1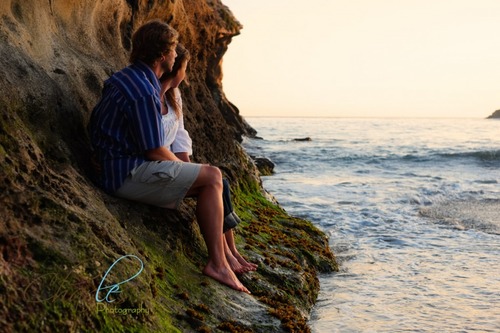 I knew I would be doing a bit of hiking for this photo shoot, so I only brought along my Fuji X Pro 1 and the 35mm and 60mm lens. I didn't use any flash at all for any of the pictures. It's a very lightweight combination and the lens easily fits into the water bottle pocket of my hiking daypack. Fortunately we were not in a rush. Shooting with the X Pro 1 forces me to slow down and consider my composition more so than shooting with my DSLR's. It's a different, more deliberate approach to shooting that I've come to really enjoy. I find that I shoot less frames but am more happy with the ones I get. I also brought along a sturdy tripod. I wanted to do some slow shutter photography when we got to the beach at the end of the day. The tripod stayed in the trunk of the car until we arrived at the beach.
See on followcharles.me
See on Scoop.it – Fuji X-Pro1

These images are a subset of the day shot on Fuji X Pro 1. My main camera was a Canon EOS 1D MkIV and the X Pro 1 was used for supplementary images. What a wonderful feeling having it hanging over my shoulder on a Black Rapid strap for the whole day. You hardly feel it is there but when you need to take a shot, simply reach and bring it to your eye. For those interested, see comments below on my feelings about this camera …

See on www.cachephotovideo.com.au
See on Scoop.it – Fuji X-Pro1

I decided it was time to explore different ways and technologies for my photography. For the last who knows how long, every time i have have taken a photo it has been with a dslr with a battery grip and a very large lens. I have been a Nikon user since the release of the D300 and i love the images i got from my D700. But shooting weddings or portraits usually means a camera bag, 2 x cameras, 4 lenses and 2 x flash!! All this without the consideration of a monopod or tripod and in some cases a pair of steps!!!