Wedding Photography
See on Scoop.it – Fuji X-Pro1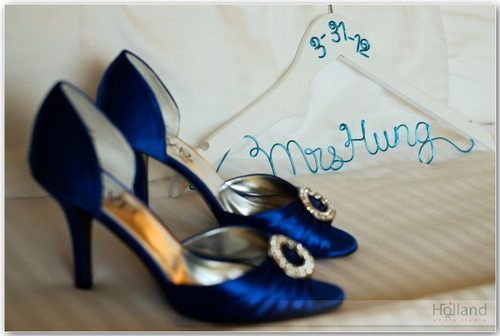 I've been excited to add the Fuji X-Pro 1 to my bag since it was announced in January.  I was able to get my hands on one from an Asian exporter a little early about a week ago.  With just enough time to get used to it I brought it along with my Nikon kit to yesterday's wedding.  Right now I only have the 35mm (52mm equivalent) lens.  Here is a list of some observations after shooting around 1000 images.
See on www.hollandphotostudio.com
See on Scoop.it – Fuji X-Pro1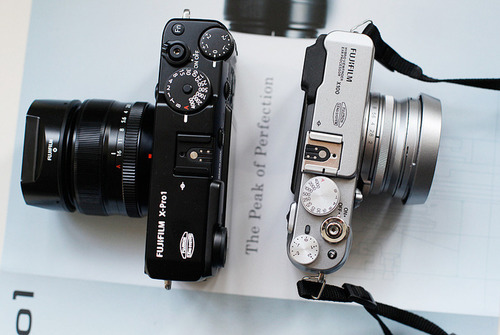 I have owned a Fuji X100 since last March and use it at every wedding, I love the silent shutter and small camera size, so I was very interested in the X-Pro1 when I first heard about it towards the end of 2011. As a documentary wedding photographer I don't want to work with big cameras with equally big lenses that shout "photographer", for that reason I switched from Canon 1D series cameras to the 5DII, but even the 5D is on the large size compared to Fuji X series cameras.
See on Scoop.it – Fuji X-Pro1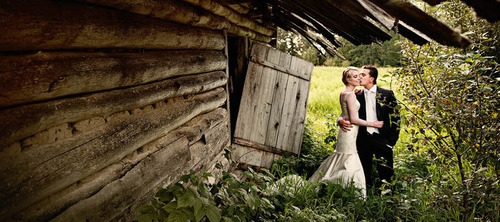 Ever since I inherited my Leica M5 camera from my Dido (Grandpa) I have wanted to incorporate the rangefinder style of a camera into wedding photography.
We decided to test it out on it's first wedding this past weekend, and I was pleasantly surprised. It is a very unassuming camera, so people are less likely to notice or pay attention to it when you are wielding it. The viewfinder allows you to compose based on extra information. And it is comparatively quiet when it snaps away. I ended up using the camera a lot more than I had anticipated using it, and when all was said and done, there was over 700 images on the camera…

See on www.thescades.com