youtube
We take a look at Fujifilm's latest X-series camera – the X-T1. It's an eagerly anticipated mirrorless camera but is it as good as people expect it to be or has it fallen short of the mark? Kai takes it out on the streets for a test……
See on www.youtube.com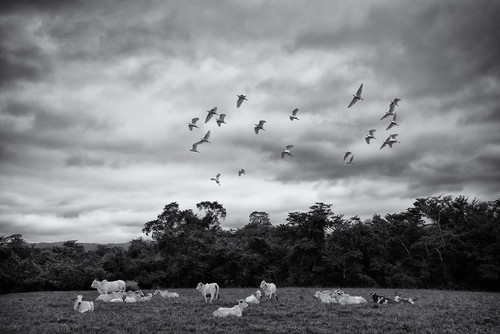 Get the scoop (pun intended) on where to get a great ice cream cone in Belize. You'll also go behind the scenes and learn how to use Lightroom in conjunction with Silver Efex Pro 2 to handle your black & white conversions……
See on www.thephotofrontier.com
Upon its announcement, the Fuji X-T1 quickly became one of the most anticipated cameras of the year. With a camera so exciting, we had to turn to our good friend Nick Devlin to get his take on the flagship camera of the X series. See if this sexy little camera warrants all the hype!
Special thanks to Nick Devlin
See on www.youtube.com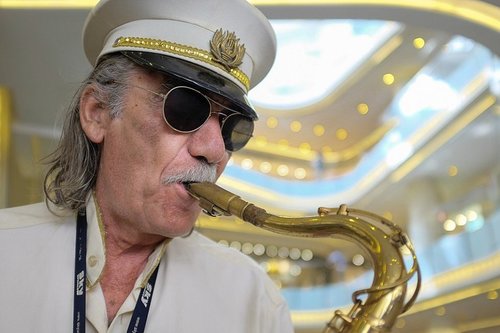 The following movie is an story about how I've hitchhiked with my best friend Ondra from Czech Republic through Europe to Istanbul with no particular plan, very little equipment packed in a small Lowepro PhotoSport backpack and a great desire for leaving the comfort zone, having a great adventure in a big world and shoot some photos. It was our first big (23 days) intense adventure outside from our country and it was so exciting, that we haven't shot a lot of things because we we're simply too busy living them. I probably don't need to tell how much we regret it while we were editing a footage&photos. Speaking of footage: I shot all the stills and Ondra was the motion guy. We edited the final movie together on my 2010 MacbookPro with an iMovie (neither of us haven't worked with moving pictures before, so another first thing!:) …….
See more pictures on pavels.cz
The Fuji X-T1 is the latest compact system camera release from Fujifilm and while the specifications are similar to the recent X-E2 the design of the cameras body, increase speed and weather resistance make this latest X-Series release and interesting option for both high end enthusiasts and professionals. Here Angela Nicholson takes a look at what the Fuji X-T1 has to offer……
See on www.youtube.com
I had the chance and privilege to test out a prototype of the long awaited Fujinon XF56mm f/1.2 R lens and make some sample photos with it. I know many of my friends are anxiously waiting for this portrait lens, so I made this video about my experiences with the prototype of the lens…..
See on www.youtube.com