Sample Images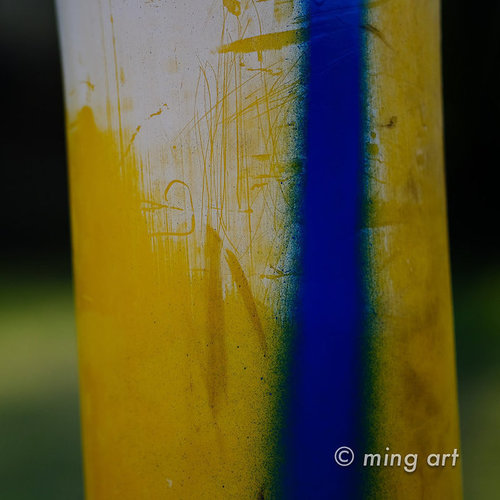 These images coming straight out of the Fujifilm X-E2, using Velvia Filmsimulation and positive settings on color, highlights and shadows…..

See on mingart.de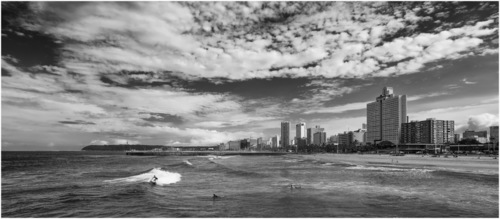 Before I share the following images with you I have to say a few words about the new XF10-24. If you think this lens is small and compact, you'll be disappointed. It is pretty much exactly the same size as for instance Nikon's 10-24 or 12-24 equivalent. However, there is absolutely no way that you can compare these lenses. The minute you pick up the Fuji you will realise that the build quality is on another level all together. It feels as if it was made from a solid block of metal. It is just so perfectly put together. Everything works so smooth it is a total pleasure in the hand and balances just fine on my X-E2 with the optional grip attached. Both in size and weight. I have to say that with every new lens Fuji releases the quality gets better and better…….
See more pictures on mworsdorfer.blogspot.de

---
Fujifilm Fujinon XF10-24mm F4.0
Do you love my work and want to support me? If you're planning on buying camera gear, you can check out above-noted links. Prices remain the same for you, but a small percentage of your purchase value is valued back to me. Thank you!
---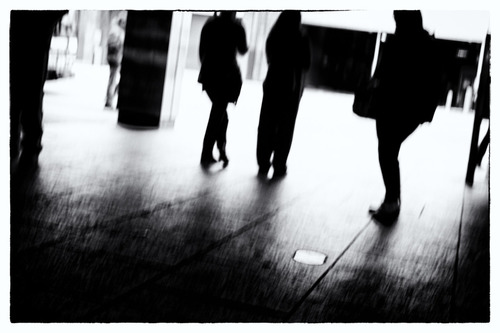 So Andre' the XP1 and the 35mm 1.4 that thinks it's a 50mm 1.4 and I  went for a walk today. The weather started of around 37f and slightly overcast. For me it doesn't matter cause I go out in anything but Andre' has a bad attitude about getting wet. He's got a cousin and it's the unnamed XT1. Talk about a crazy camera….The XT1 loves getting dirty and wet and cold, whatever but the lenses…well….See, I'm from Philly and here we like things to match and get along…remember, Philly is the city of brotherly love….So, it just seems to me that if'n a camera is weatherproof…shouldn't the lenses be also…I'm just sayin'.   Don't sweat friends, in no time Fuji will release the best dang weatherproof lenses ever…..you'll see. The 35mm is a monster lens but it's also a gentle giant. I like all of youin's love the detail, sharpness, contrast it provides. I also the the way it just seems to capture kinetic energy. I get into all kinds of things because I'm not a specialist in any kind of photography, I just specialize in responding to what I feel and see..well maybe see, sometimes see…wish i could see…hmmmm……
See on streetshooter.net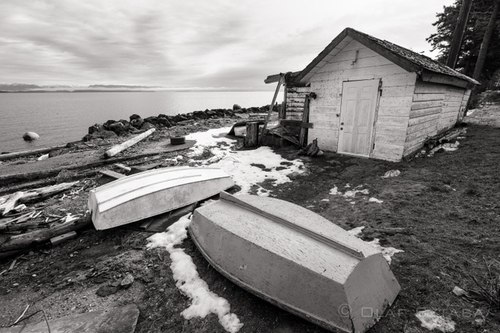 In the past I shot with zooms but my main arsenal is now prime lenses. I believe that not only do primes offer superior quality (with a few exceptions) and portability, but most importantly they allow you to think creatively. Some of the legends of photography shot with one lens their entire career; others "limited" themselves to two, maximum three lenses. This way there were able to train their eye to see and compose, which eventually led to superb work. Therefore, when Fuji was kind enough to let me try a brand new Fujinon XF 10-24 F4 R OIS lens, I approached the subject with a dose of zoom hostility and prejudgment. As a fan and heavy user of the superb XF 14mm F2.8 R lens, I wondered if I would ever enjoy this much bigger and heavier addition to the Fuji X-series line-up. On paper there is not much difference in focal length between 10mm and 14mm, some would argue. WRONG! In a wide-angle world, it makes a considerable difference. And for a serious landscape photographer, the wider you go, the more impact you create. Of course this is assuming you know how to craft grand vistas with such a demanding tool…….
See more pictures on olafphotoblog.com

---
Fujifilm Fujinon XF10-24mm F4.0
Do you love my work and want to support me? If you're planning on buying camera gear, you can check out above-noted links. Prices remain the same for you, but a small percentage of your purchase value is valued back to me. Thank you!
---
The last few years have been an exciting time for digital photography. New cameras are coming on the market faster than ever; websites, blogs and Internet forums are busy comparing technical specifications and the latest sensor technology (we take some of the blame). When we meet people interested in photography, they almost always ask me the same question: Which camera do you shoot with? Which one would you recommend? Interestingly, most people never ask about lenses as if they were just an accessory. I am not surprised, though. After all, it has been known for a long time that amateurs get excited about cameras and professionals about lenses. Fortunately, since the start of the X-series, those who care about the art of seeing have had plenty of reasons to be excited. In the last few years we have witnessed a number of new camera systems. While some of them offered quite capable cameras, the majority of them had one thing in common – they lacked prime quality lenses. You don't need to look far. Even old players such as Nikon, a company that you would expect to rule, lacks high quality prime lenses for its APS-C offering……
See more pictures on olafphotoblog.com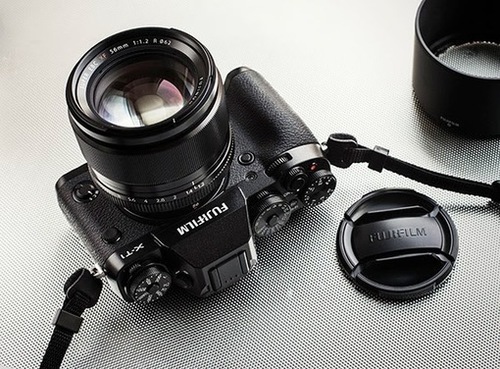 Conclusion:
In terms of both its optical quality and quick, silent auto focus this is probably the best lens in the entire XF optical line up, and that is saying a lot because the Fuji lens line up is quite impressive. Rarely do you see a lens perform this well at a maximum working aperture of f/1.2. On top of all that, and unlike other full frame counterparts of this focal length, the XF 56mm is comfortable to hold and does not seem to dwarf even the small X-E2. If this lens is a sample of what is to come with future pro lenses in the Fuji lens lineup, I say: bring them on and the sooner the better……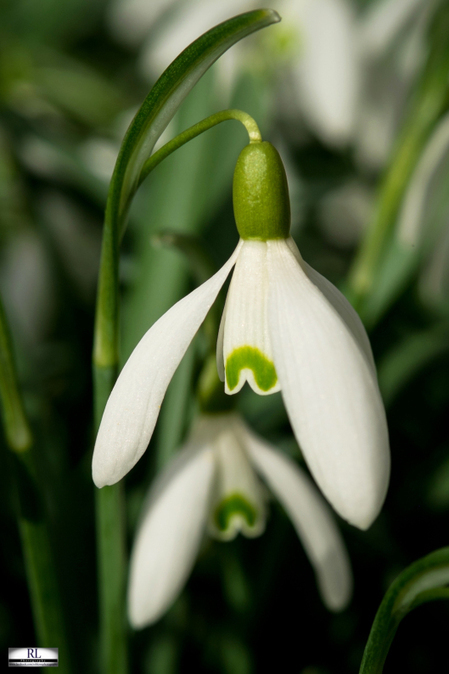 With a decent macro lens, there's a lot to be found that's worth shooting if you just lay on the ground and look. My shutter finger is getting itchier the further we get into the year with the ever intensifying anticipation of the coming of Spring (and all of the really good stuff that it brings with it) and it's getting more difficult to stop myself shooting just anything and everything – however, here are a few shots that I grabbed the other day during breaks in the heavy cloud cover, from a Scottish garden. Enjoy……

See on roblowephoto.wordpress.com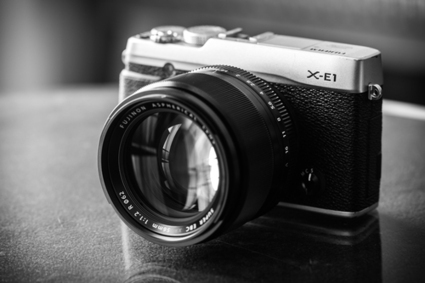 Conclusion
Fuji just keeps knocking them out of the ballpark and this stunning prime is no different.  The build, the feel, and the optical quality of the Fuji 56mm 1.2 R are simply top notch.  You toss in the fact that it's under $1000!!!  Unbelievable!  If you want a super fast 85mm equivalent prime…don't think twice about this beast!  If you don't know what chromatic aberrations are, don't worry about buying new gear just yet, you have things to learn first grasshopper…….
See on sebimagery.com
During a recent trip to Japan, Pro Photographer Jim Marks was able to test out the new XF56mm lens on on Fujifilm X-T1. Here's a few example shots. All shots here are straight out of camera JPEG images that have been resized and nothing else……

See on fujifilmblog.wordpress.com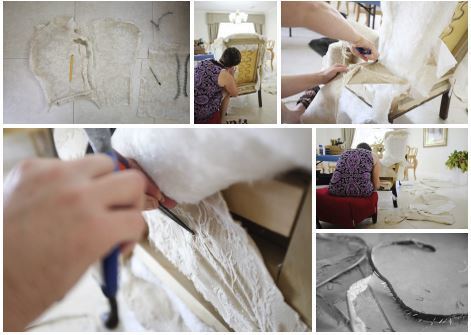 Okay, so after the images sunk in a little over the past week, I have my verdict. Fuji is the bomb diggity in all senses. If you would have to personify it I would say Mia Thermopolis from The Princess Diaries. At first sight, just an ordinary girl. Then you talk with her and get to know her quirks until you understand her and learn her ways. From then on out, you're just amazed at what she's capable of and BOOM she's a princess or something. Anyways, as stated before, I ran into Zack Arias's post about the X100s from a couple months back and decided that I'd rent it over the weekend for the South Beach Wine and Food Festival (SOBEWFF) since it would be perfect! It was light weight and was suppose to perform in all aspects of a long day…….

See on theglezzdaily.wordpress.com