Sample Images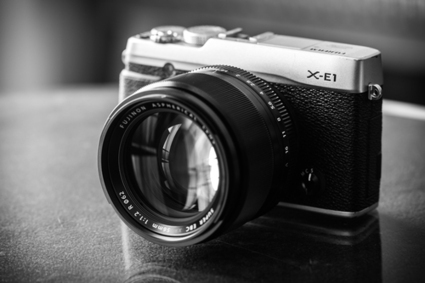 Conclusion
Fuji just keeps knocking them out of the ballpark and this stunning prime is no different.  The build, the feel, and the optical quality of the Fuji 56mm 1.2 R are simply top notch.  You toss in the fact that it's under $1000!!!  Unbelievable!  If you want a super fast 85mm equivalent prime…don't think twice about this beast!  If you don't know what chromatic aberrations are, don't worry about buying new gear just yet, you have things to learn first grasshopper…….
See on sebimagery.com
During a recent trip to Japan, Pro Photographer Jim Marks was able to test out the new XF56mm lens on on Fujifilm X-T1. Here's a few example shots. All shots here are straight out of camera JPEG images that have been resized and nothing else……

See on fujifilmblog.wordpress.com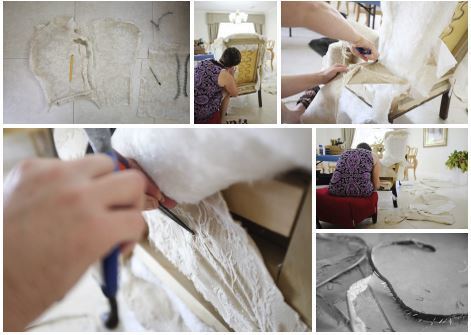 Okay, so after the images sunk in a little over the past week, I have my verdict. Fuji is the bomb diggity in all senses. If you would have to personify it I would say Mia Thermopolis from The Princess Diaries. At first sight, just an ordinary girl. Then you talk with her and get to know her quirks until you understand her and learn her ways. From then on out, you're just amazed at what she's capable of and BOOM she's a princess or something. Anyways, as stated before, I ran into Zack Arias's post about the X100s from a couple months back and decided that I'd rent it over the weekend for the South Beach Wine and Food Festival (SOBEWFF) since it would be perfect! It was light weight and was suppose to perform in all aspects of a long day…….

See on theglezzdaily.wordpress.com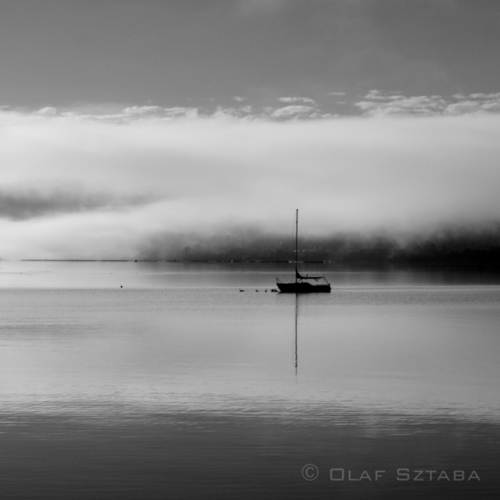 We have already started shooting with this gear. This weekend we are leaving for Vancouver Island, first on the list of great destinations planned for this month. Hopefully the weather will cooperate since many of you know March can be quite a wet month in Vancouver. Stay tuned for full reviews of the X-T1, XF 10-24mm F4 R OIS and bitingly sharp XF 56mm R F1.2. In the meantime, here are our first images shot with the Fuji X-T1 and the XF 10-24mm F4 R OIS. All B&Ws, processed in Iridient Developer & NIK Silver Pro…..
See on olafphotoblog.com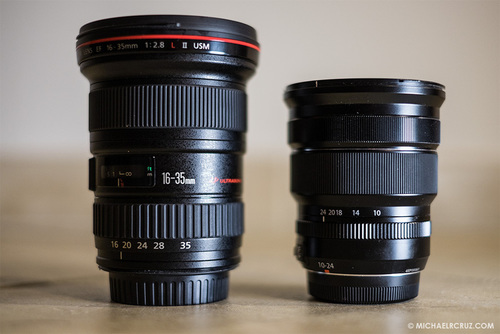 Since the beginning of my journey in photography I have always been interested in Ultra Wide Angle (UWA) lenses and I have used different ones, Canon 10-22mm, Sigma 10-20mm, Sigma 8-16mm, Tokina 11-16mm and Canon 16-35mm. If you look at most of my work, you will hardly see any tightly composed shots except for some portraiture work. I always like wide and sweeping view. I think, it's more of a personal preference and also depends on what you shoot. Here in Dubai, you wont have a problem using a wide angle lens, in fact if you want to take a good composition of the Burj Khalifa, the wider the lens the better. So with my fascination with wide angle lenses, I was really excited the first time I have learned about the Fujinon 10-24mm f4.0 OIS. In fact I was more excited with this lens than the venerable 56mm f1.2. Simply because 60% of my work are taken by a wide angle lens and I know that this lens is going to be my workhorse……

See on michaelrcruz.com
I was debating really hard whether or not to take the X100S as my only camera to Iceland, a once-in-a-lifetime type trip. What made the decision easier was that I had already ditched my APS-C DSLR gear to try to focus on the X100S and to get some new inspiration. I brought the wide angle adapter with me too. I've already posted a similar thread on dpreview where it generated a lot of discussion about skill. However, I would rather make a post here showing what I was able to do with the X100S in inclement weather. I think it performed pretty well given the circumstances and my skill was the limiting factor. I've decided it doesn't really suit my style and I've sold it, but I still like what I was able to get from it. I think trying it out was a success overall. I'm still getting through many of my shots and I'm uploading them slowly to my flickr…..

See on www.fujix-forum.com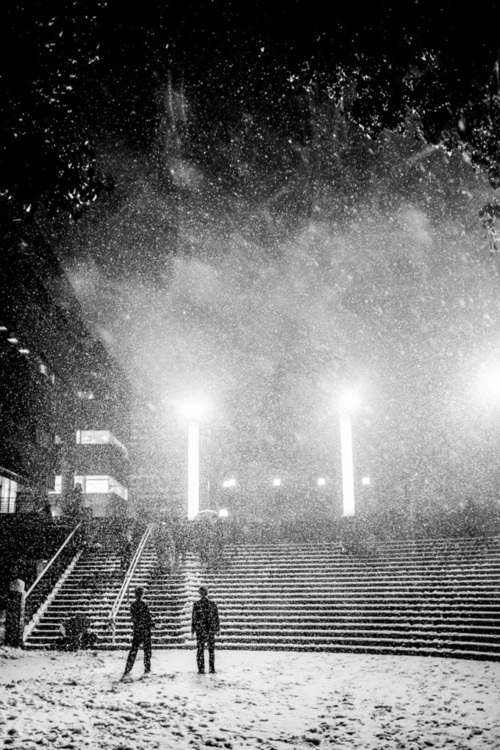 Text and photography by Bert Stephani:
Gently at first, powder sugar
then more, much more
A thick white blanket muffling every last sound
Defeated by frozen water, the city goes to sleep early
A shovel digs into the frosted crust,
the sound of metal scraping the pavement
Life flows back into the city
through winding arteries of liberated concrete
White sculptures dotted around the city
Soon forgotten, liquid memories
Nothing lost, nothing gained
Just 24 hours of rare tranquility

See on www.kagecollective.com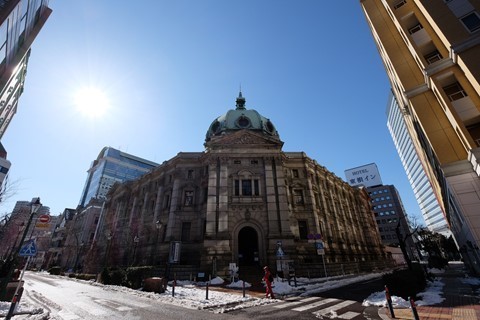 We've just returned from the CP+ show in Japan, where Fujifilm was kind enough to loan us a beta sample of its new 10-24mm zoom lens for the X-series interchangeable lens cameras. Although this is a beta (not final) sample, Fujifilm is confident enough about its performance to allow us to post images. We've prepared a gallery of sample images taken in various conditions at various ISO sensitivity settings on the X-T1 for you to take a look at…….
See on www.dpreview.com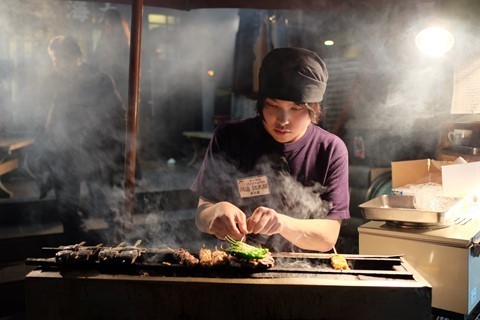 We first laid our hands on the Fujifilm X-T1 about a month ago when it was announced. Now that we've had some time to shoot with it extensively, we've gathered our thoughts on using the latest X-Trans camera from Fuji. The X-T1 offers much of what the X-E2 does, including a 16 megapixel APS-C sensor with on-chip phase detection. More than that, it offers an SLR-style sculpted handgrip and weather-resistant sealing. Click the links below to find out what the X-T1 is like to use in the field. We've also added 40 images to a gallery of real-world samples taken in Japan, during and after the recent CP+ show in Yokohama. Click the link below to go straight to the gallery……

See on www.dpreview.com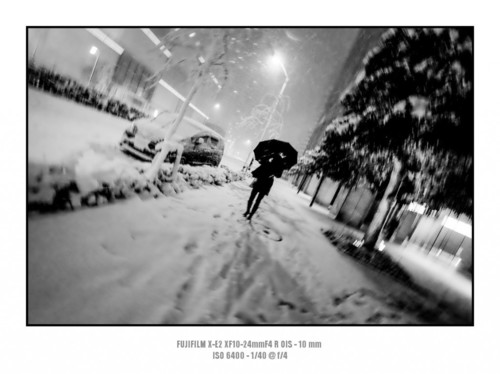 When I was in Japan, I had the opportunity to have a couple of hours with a prototype of the new Fujinon XF10-24mmF4 R OIS lens. I don't shoot a lot with wide angle lenses, so I'm definitely not an expert. But I'll share my first impressions with you anyway. It wasn't a surprise but the 10-24 is a pretty big and heavy lens (if you compare it to the other X-lenses that is). However in practical use, it wasn't an issue at all. As we've come to expect the lens is really well made and has a nice quality no-nonsense feel to it. I really love the fact that it has internal zooming, meaning that it doesn't extend when zooming in (like the 18-55 and 55-200). The constant F/4 aperture is also nice…….

See on bertstephani.com