Fuji X-Pro1
Launched on 20th June 2012, the X-Photographers website is an growing online gallery of images shot by photographers who use FUJIFILM X series cameras. It displays the high quality output and creativity that X series cameras offer photographers. Visitors get a true feel for what X series premium digital cameras can offer and why they are loved by so many photographers. Since end of December I'm part of this elitist circle: I'm an offical X-Photographer :-) Thank you very much Fuji. This is a great honor for me!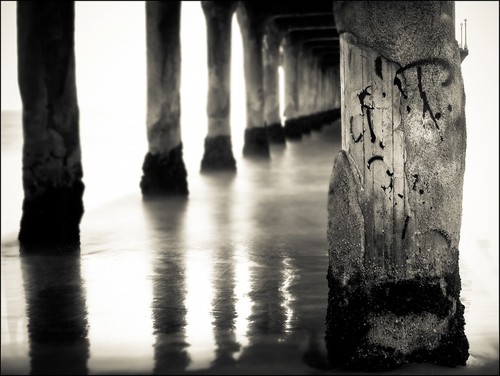 I've considered selling Xpro-1 camera so many times.. Originally selling my Leica M8 to get the Fujifilm camera and being so happy with it now for over a year and a half! Sure I miss the Leica quality, magic and the glass – not really. This camera has everything going for it including the magic of high ISO, light weight, fantastic glass and all the updates that Fuji has made available making the camera a fine tuned machine. This camera has near perfect jpeg conversion from RAW built in! At the time I only had the Fujifilm 35mm f/1.4 and to this day it is my favorite lens combo! I've only recently purchased the Fujifilm XF 18mm f/2 …..
See more pictures on sergeys.us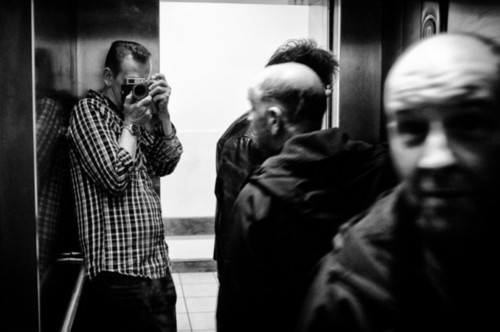 My name is Derek Clark and I'm a documentary photographer in Scotland UK, where I live with my wife and our two kids. I'm a member of The Kage Collective, an international group of photographers focused on visual storytelling and documentary work and in 2012 I was awarded UK Professional Photographer Of The Year in the News Category for a photo from a story shot in Italy called Running Into Darkness. Most recently I have been shooting a story on orphanages in the Philippines, which will be forever etched in my memory and work that I would like to continue in some way. I also have a passion for black and white street photography and have a dedicated street blog at 35mmStreet.com. When I'm not being a photographer, I'm usually playing tenor saxophone, something I've been doing for almost 30 years. I also have a thing for analog and VA synthesizers……
See on ledesmaphotography.com
While in Paris, we visited five places that gave us a bird's eye view of the city; Basilica of the Sacred Heart, Montparnasse Tower, Eiffel Tower, Arc de Triomphe, and Notre Dame Cathedral. Since it was the off season, the only location where we encountered much of a line was at the Eiffel Tower. Instead of waiting in the regular line that would've taken us all the way up by elevator, we opted for the shorter line that required us to take the stairs to the second level before catching the elevator. It was quite a trek up to the second level but well worth it, not only to bypass the longer line, but to get a closer look of the tower itself…..
See more pictures on stephenip.com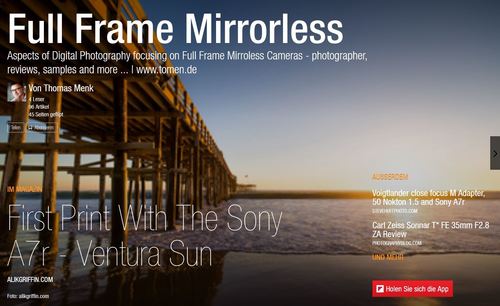 If you are interest on Full Frame Mirrorless News at Flipboard, please subscribe my new FULL FRAME MIRRORLESS magazine :-) Main themes are: Aspects of Digital Photography focusing on FULL FRAME MIRRORLESS SYLSTEMS like Leica M, Sony A7/A7r and soon Fuji. Stories, reports, reviews and pictures of great photographers from around the world shooting with Full Frame Mirrless Cameras. Flipboard is an app that aggregates news and other content and presents it in a personalized magazine-like format. It is available for iPad, iPhone, Android, NOOK, Kindle Fire and new: Windows 8.1. You can visit flipboard.com for more information on the features and functionality of the Flipboard app.
See on flipboard.com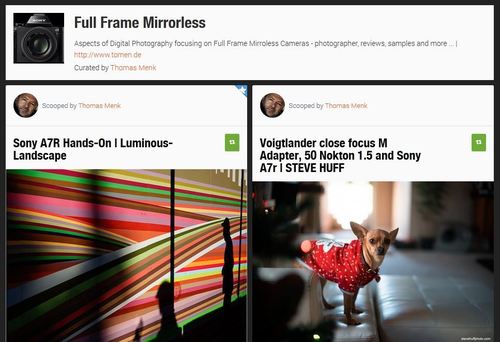 Visit my new Content Curation about Full Frame Mirrorless Cameras at Scoop.it. Starting my curation with Leica M and Sony A7/A7r but I think we will see a lot of new small and affortable products in 2014 (and a first mirrorless full frame camera by Fuji ;) ). Stay curious about it and join my side :-)
See on www.scoop.it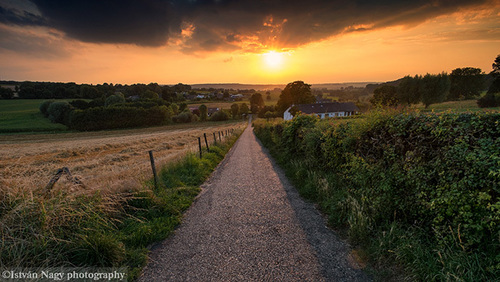 It is not for nothing Zeiss is legendary for their lenses. Zeiss lenses are recognized for their outstanding optical and build quality – the Zeiss Touit 12mm lens is no exception either. The lens provided excellent image quality – especially considering its sharpness, contrast and definition of color – in all use-cases during the field test. All in all, it is an impressive lens that will certainly inspire many photographers with a creative heart and mind. I have noticed only minor issues with the lens during the test period: the lack of distance and depth of field scales, the non-differentiable rings might be not important for many of us. However, the lack of scales can be showstoppers for those who wants to "shoot from the hip" or prefers to operate the camera without switching between the view modes of the EVF. The Zeiss Touit 12mm lens provides a horizontal field of view of almost 90 degree. This angle of view often requires some creativity and getting close to your subject is important to avoid technically interesting pictures with non-interesting content……
See more pictures on www.luminous-landscape.com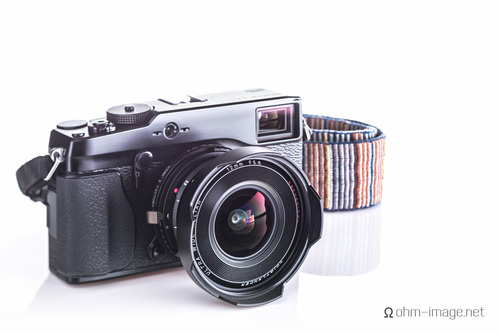 Going really wide wasn't easy for me. On film I was a 28, 50, and 85 man. But when I began shooting shop interiors, a super wide angle lens became necessary to accompany my favourite 35mm (50 equivalent) lens. And because I tend to run from system to system, I needed something that could be adapted to anything. The 12mm f/5,6 UltraWide Heliar Voigtlander was the logical choice for my work……
See on ohm-image.net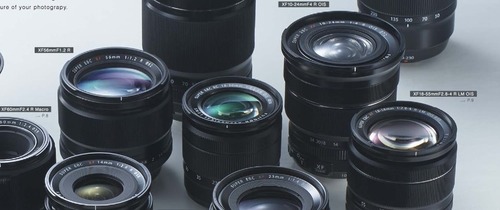 The Japanese site Digicameinfo unveils what will be announced by Fuji at the CES show in January:

XF56mm F1.2 R
FinePix XP70
FinePix S1
FinePix S9200
FinePix S9400W

The new X mount camera will come too but announcement is set for late January (before the CP+ show)…..
See on www.mirrorlessrumors.com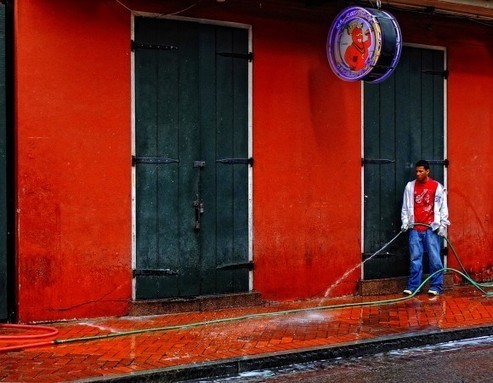 I am going to share some things that I have spent many years coming to understand.  This is my one day late, Christmas gift to you!  It all started over three years ago.  Knowing that my retirement would be coming in 2013 and owning no camera bodies of my own, I had to decide what I would do. Knowing that in retirement, spending endlessly on the latest thing would come to an end. Compounding the problem was a torn rotator cuff that, after surgery changed everything!  So let me share with you what I have learned! First, as I have share many times on this blog, I tried the Fuji X-Pro-1 thanks to Nick Coury, and I've never looked back, but the interest in Fuji started before that.  Some time back Nikon rumors began that a compact mirror less camera with interchangeable lenses was coming soon.  At the time I worked at Nikon and my excitement was very high indeed!…..
See on billfortney.com